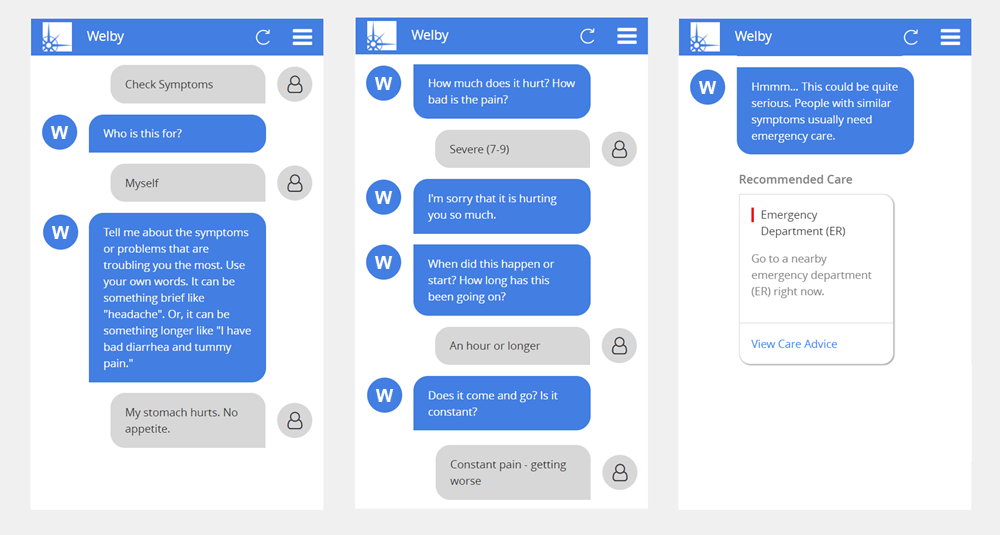 Health Navigator, a company that delivers clinical content for digital health, telemedicine, and eHealth, has partnered with Macadamian, a healthcare-focused software design, and development consulting firm, to develop and demonstrate a proof-of-concept skill for voice-enabled digital assistants. The Alexa Skill lets people seek health information and care advice through their digital assistant anytime, anywhere.
Recent surveys from the Pew Research Center show 80 percent of internet users (approximately 93 million Americans) search for health-related topics online. The new capability from Health Navigator and Macadamian addresses the demand for expanded access to care and consumer-friendly, online health solutions.
The Alexa Skill is a voice-enabled health triage service based on the clinical content in Health Navigator's triage engine. It allows a person to ask a digital assistant about symptoms and to receive care advice. Based on user-entered symptoms, the skill provides answers to consumer questions such as:
·         How serious are my symptoms?
·         Is this an emergency?
·         Do I need to see a doctor? If so, when?
·         Can I take care of this problem at home?
Through this partnership, Health Navigator and Macadamian show how digital assistants can use these capabilities to deliver care advice at a lower cost to many people.
"Solutions like the Health Navigator Skill can increase access to healthcare, while reducing the cost of care," said Jeffrey A. Schwartz, MD, President of Health Navigator. "By interacting with their voice assistant, people can easily make decisions about the level of care they need and can manage their symptoms in ways that are more cost effective than a trip to the ER or clinic."
How it works
Health Navigator's clinical content and triage engine guide consumers to answer questions about their age, gender, symptoms, and other clinical factors. The digital health assistant then provides a recommendation on the type of care they should receive and when. For example, patients may hear self-care options or be told to make a clinic appointment or seek emergency care.
Health Navigator's content is based on nearly two decades of subject-matter expert input, literature review, data mining and analytics, and testing against large clinical data sets. Meanwhile, Macadamian leveraged its expertise in conversational user experience design to develop the automated triage solution available through Alexa devices.
"Healthcare costs escalate when healthcare provider resources are not used efficiently. Delivering patient care management triage via Alexa is an efficient way to support people in making the right care decisions," said Timon LeDain, director of emerging technologies and products at Macadamian.