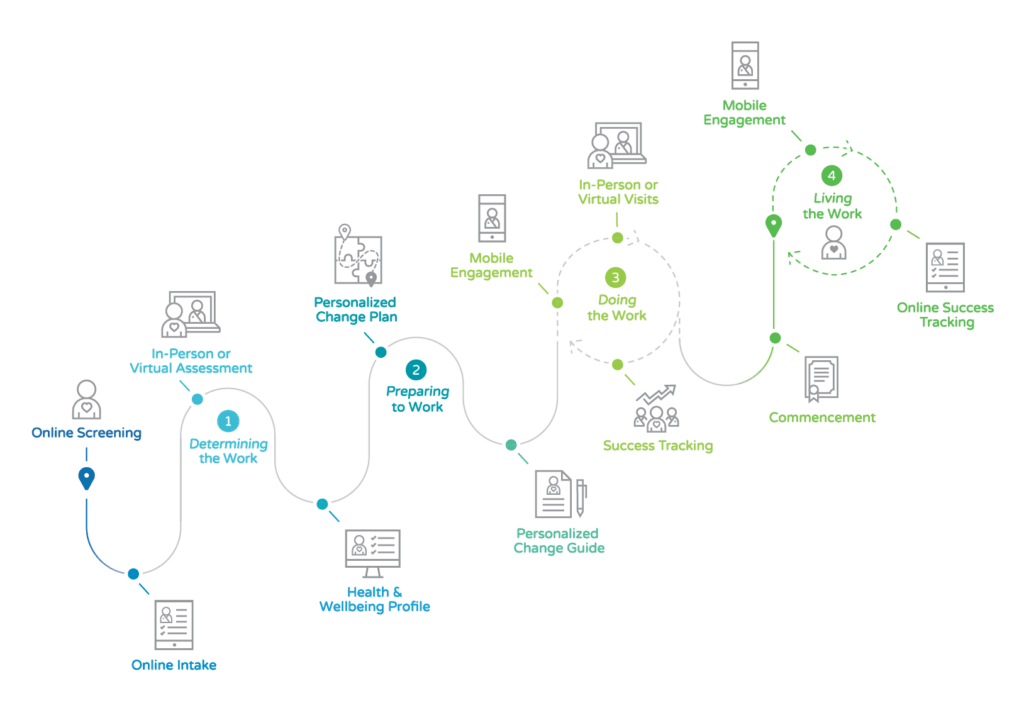 Praestan Health, a Minneapolis, MN-based behavioral health technology-focused startup, announced that it has closed a private placement for $12 million to fund completion of its technology platform and build a national organization to serve clinicians, healthcare organizations, employers, and patients. Praestan Health is committed to driving improved health and wellbeing through behavior change at the individual and population health level, In addition, the company has launched hree-way health plan/health system partnership in July 2018 with Glencoe Health System and Prime West Health. 
Founded in 2017, Praestan Health's whole-person health and wellbeing framework integrates more than 20 evidence-based psychotherapy and behavior change models to create personalized change paths for each individual or targeted population. The  suite of software applications is designed to integrate seamlessly into existing electronic health record and care management systems, and facilitate collaboration and communication between primary care, therapy, and psychiatric care practitioners and the individual patients served. 
The company plans to offer software and analytics solution will in Q1 2019 as a software-as-a-service (SaaS) to behavioral health and primary care practitioners, care managers and practitioners in health care organizations, and care managers and administrators in health insurance companies and corporations within the US and globally.
L. Read Sulik, MD, founder, CEO and Chief Medical Officer, said the Praestan Model of behavioral assessment and change represents "an end to behavioral healthcare as usual," with its high costs and uncertain outcomes. "The Praestan Model utilizes a highly organized process of guiding change to help clients adopt new health behaviors. Our comprehensive change model and software system yields precise, personalized change plans to significantly improve outcomes, reduce cost of care and improve lives."
Praestan Health currently has 22 employees and annual revenue of over $2M.