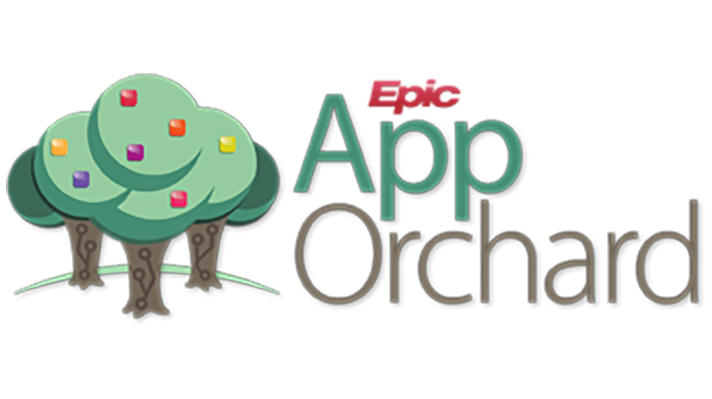 Loopback Analytics, a leading provider of data-driven solutions for hospital and health systems, today announces its availability in the Epic App Orchard Marketplace to enable turnkey integration between Epic EMR clients and the Loopback Analytics platform. The company's comprehensive management platform helps identify at-risk patient populations, match interventions and measure efficacy to improve clinical and financial outcomes.
Loopback Analytics customers can now use the Loopback Connector App to simplify data integration, improve collaboration and streamline workflow. Loopback's Pharmacy Solutions, paired with the Loopback Connector App, allows hospitals and health systems to take a data-driven approach in the continuous quantification and optimization of pharmacy-led initiatives.  The Loopback Connector App and supporting APIs are cloud-hosted, so clinicians and pharmacy managers always have the most complete and up-to-date content.
Loopback provides a portfolio of analytics and workflow solutions which enable hospital and health system pharmacies to monitor the impact of pharmacy activities on patient outcomes and better grow their businesses. Loopback's pharmacy portfolio includes solutions for managing specialty market share and workflow tools for meds to beds automation, home infusion coordination, embedded specialty pharmacy liaisons and post-discharge follow-up care.  Loopback's interactive dashboards enable the measurement and optimization of pharmacy-led initiatives to improve profitability and clinical outcomes such as medication adherence, utilization, therapy-specific measures and total episode cost of care.
"The Loopback Connector helps improve experience for patients, clinicians, and our client organizations through greater interoperability," says Neil Smiley, Chief Executive Officer at Loopback Analytics. "Epic App Orchard is an exciting new way to access our portfolio of analytics solutions to help hospital and health systems work more efficiently."