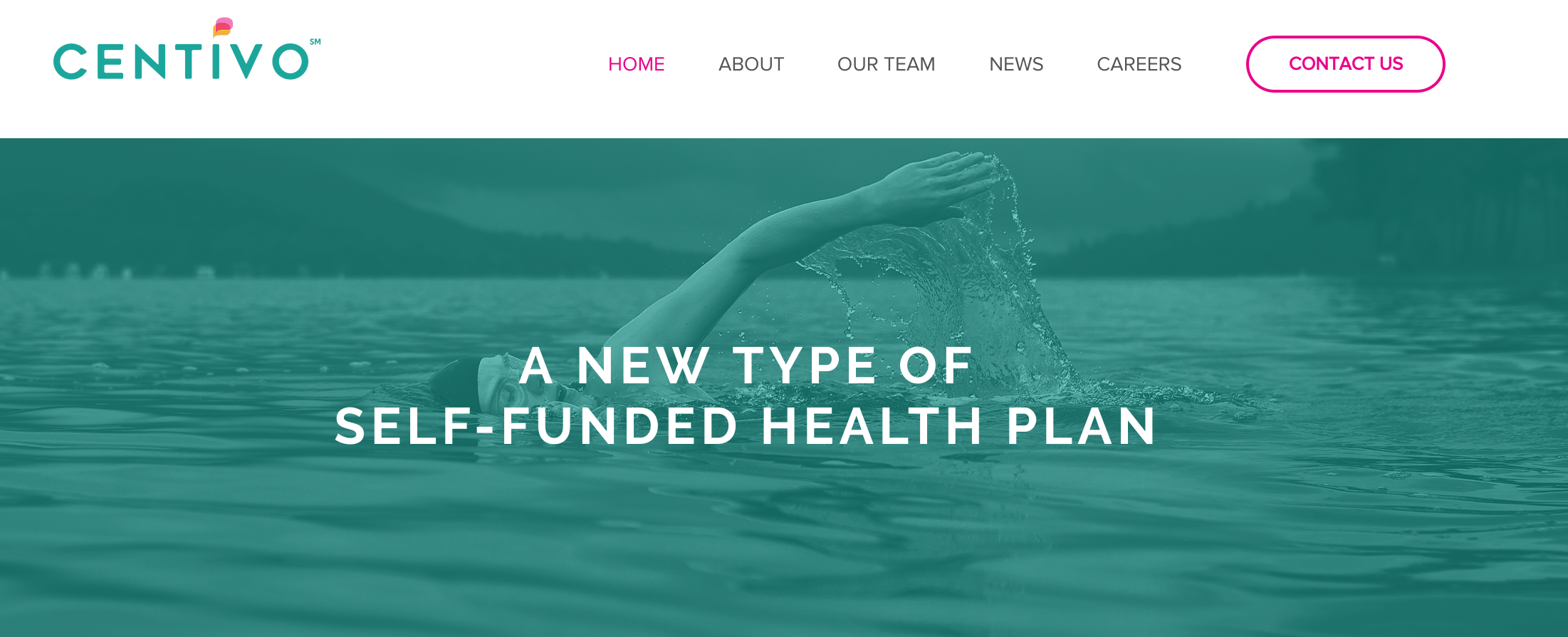 Centivo, a new type of self-funded health plan built specifically for employers and their employees and families has raised $34 million in Series A funding led by Bain Capital Ventures. The round also included participation from F-Prime Capital Partners, Maverick Ventures, Bessemer Venture Partners, Ingleside Investors, Rand Capital, Grand Central Tech Ventures, Oxeon Investments, and several individual investors, including industry veterans Jim Foreman, Ken Goulet, and Kevin Hill.
Founded in 2017 by Ashok Subramanian, Centivo targets zero healthcare trend and improved healthcare outcomes by rewarding members and providers for smart choices and actions while delivering an exceptional member experience. Prior to launching Centivo, Subramanian previously served as CEO and co-founder of  CEO and co-founder of Liazon, a Buffalo, NY-based online benefits marketplace company acquired by Willis Towers Watson in 2013.
The Centivo model acts as a catalyst to enhance healthcare purchasing and delivery through:
1. an innovative primary care-centered network focused on outcomes
2.  a dynamic benefit design that rewards members for high-value care and adherence
3. a state-of-the-art, digital technology platform and concierge support that enables optimal care and an exceptional experience
Centivo serves as a health plan or third-party administrator (TPA) for employers and partners closely with local health plans and TPAs to enhance their offerings.
The company plans to use the funding to  build the company's technology and infrastructure, develop local partnerships, and support market launch.  Based in New York City, the company has a total of 12 companies, but works with a group of contractors. Centivo is planning to launch its product for the 2019 plan year, with an emphasis on employers with employees in New York, New Jersey, Connecticut, and select other markets.
"After nearly 20 years of 'consumerism,' healthcare remains as unaffordable and inefficient as ever," noted Centivo CEO and co-founder Ashok Subramanian.  "Employers are tired of apologizing to their employees for rising costs and diminishing benefits. It is time to turn the page on the failed era of high deductibles and implement a new solution that produces better results for individuals, employers, and providers."