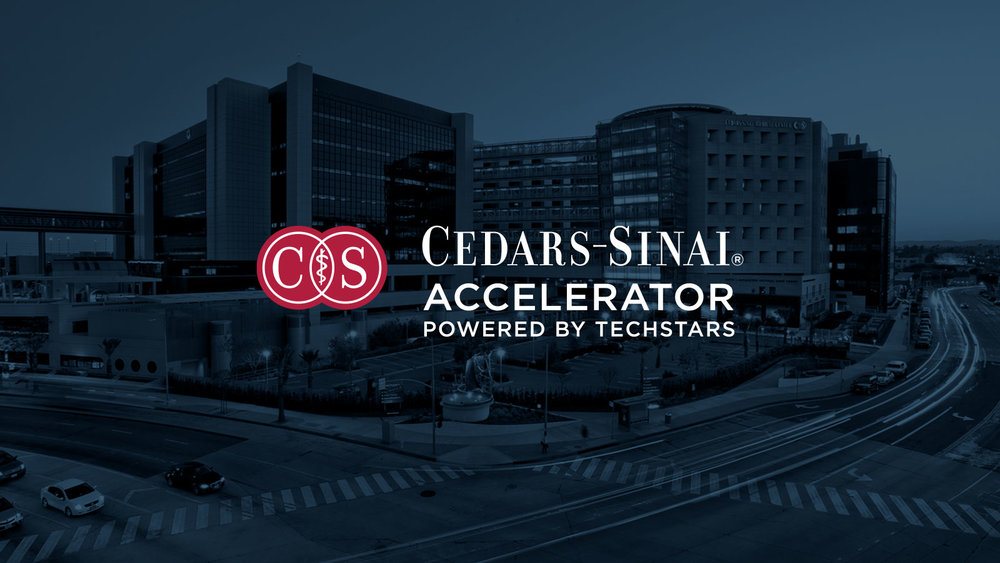 Cedars-Sinai, today announced 9 new digital health startups selected to participate in its fourth class. From artificial intelligence to new devices and disruptive services, these innovative healthcare-focused startups are working to transform health and healthcare delivery as part of the Los Angeles-based accelerator program. Through their innovations, the companies seek to address some of healthcare's most pressing challenges, particularly the experience of patients. 
The program is based in the Cedars-Sinai Innovation Space across the street from the medical center. All nine startups will receive an initial investment of $120,000,  training/mentorship from Cedars-Sinai physicians and executives, and exposure to a global entrepreneurial network through Techstars, an organization that works with entrepreneurs to cultivate their ideas.
Here is a look at the fourth class of nine digital health startups: 
ALIS Health
ALIS Health supports physicians by providing guidance in ordering appropriate diagnostic testing for patients. Using information about an individual patient, ALIS offers recommendations for appropriate testing and connects providers to certified laboratories to complete the tests. Its initial focus is on genetic testing and women's health. 
CardioCube
CardioCube provides at-home support to patients with chronic heart disease through a voice-enabled, interactive platform that allows them to track symptoms and receive guidance and education. The platform also shares patient-reported symptoms with cardiologists, resulting in more effective home monitoring. 
Digital Medical Tech
Digital Medical Tech has created a platform to allow health systems to proactively track medical devices and equipment. Using Bluetooth technology, Digital Medical Tech's real-time location system provides monitoring and management of a wide variety of medical assets, while requiring less infrastructure and shorter installation time than typical tracking solutions.
KelaHealth
KelaHealth uses patient-specific information, along with machine learning capabilities, to identify potential surgical complications and offer specific recommendations to surgeons about steps to reduce risk and minimize potential complications.
MedPilot
MedPilot supports health system billing departments by using data science and behavioral targeting to recommend patient engagement methods, personalize communications and resolve outstanding balances.
Nicolette
Nicolette helps guide parents of infants in the neonatal intensive care unit in comprehending and following care plans for their newborns. The application provides up-to-date clinical information and education about their child in a clear, easy-to-understand format. 
Relatable
Relatable helps clinicians and administrators analyze and manage the medical products they use though an interactive database of product specifications. The system allows users to easily find detailed and specific information about products they use and to compare them to similar options. By centralizing and standardizing this information, Relatable allows users to be more efficient in making product decisions. 
Sopris
Sopris uses voice recognition, natural language processing and machine learning to automatically translate doctor-patient interactions into clinical notes. The Sopris app allows clinicians to focus more fully on their patients: It listens to conversations during visits and automatically summarizes relevant clinical information, reducing the amount of time required for documentation and data entry.
SureConsent
SureConsent helps clinicians, patients and hospitals by presenting patient consent information and forms in a user-friendly format with video, animations and follow-up questions to ensure comprehension. SureConsent also uses electronic signatures to capture and manage completed forms.