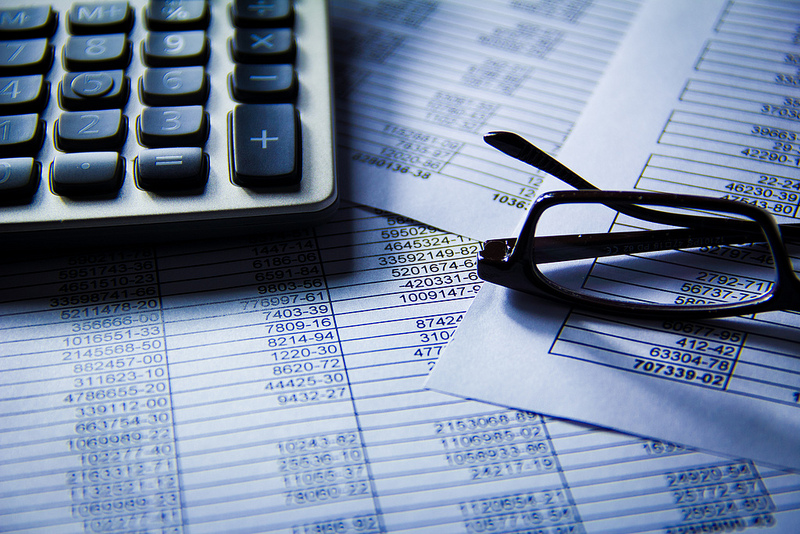 Innovaccer, a San Francisco-based healthcare data platform company, has announced the launch of its financial analytics solution for hospitals and health systems. The new offering will be built on top of its cutting-edge healthcare data platform, InData and will be a part of the analytics module, InGraph. The new offering will be built on top of its cutting-edge healthcare data platform, InData and will be a part of the analytics module, InGraph.
As healthcare providers delve deeper into evolving payment models, there is an increased burden on financial teams at hospitals and health systems to identify opportunities for lowering costs without affecting the quality of care. However, the absence of insights into their network and utilization metrics limits the understanding of network's financial health.
Additionally, the lack of holistic insights into financial performance restraints CFOs at health systems and healthcare leaders from driving significant operational changes across the entire organization. This leads to operational gaps between payers and providers, financial constraints, and even shrinking margins in overall revenue. The problem is getting even more challenging with evolving payment models, increasing consolidation, and increasing risk management aspects of the healthcare business model.
To help the healthcare leadership tap into the financial opportunities existing in their network, the new tool will gather data from disparate data sources including clinical, claims and billing, financial, and human resources management systems (HRMS) to deliver insights into financial performance. The solution will cater to different finance-related analytics needs of healthcare organizations, including:
– Revenue Cycle Analytics
– Cost and Margins Analysis
– Operational Analysis
The KPIs, visualizations, and user interfaces on top of the integrated data streams can be customized as per the need of the care teams. Leveraging the power of InGraph, industry's most flexible and transparent analytics solution, Innovaccer will empower leadership to analyze financial health, identify trends and weak points, understand metrics and critical expense factors,  and drive several intervention steps with the help of data. Additionally, the solution is flexible to absorb refinements upon inputs to help tune the holistic financial management framework. Accordingly, the core analytics engine will be configured in a manner that facilitates users to design their own charts, change input-output parameters, apply new filters and pivots on top of the data model. The overall execution strategy will be highly iterative and collaborative, both from a data sourcing perspective as well as grading/evaluating the efficacy of the financial output model.
Innovaccer's latest launch is a part of their strategy to achieve their overall goal of saving US healthcare $1 billion in expenditure. The entire healthcare data platform is built with an aim to manage cost variations, network utilization, and ensure quality in care efficiently.