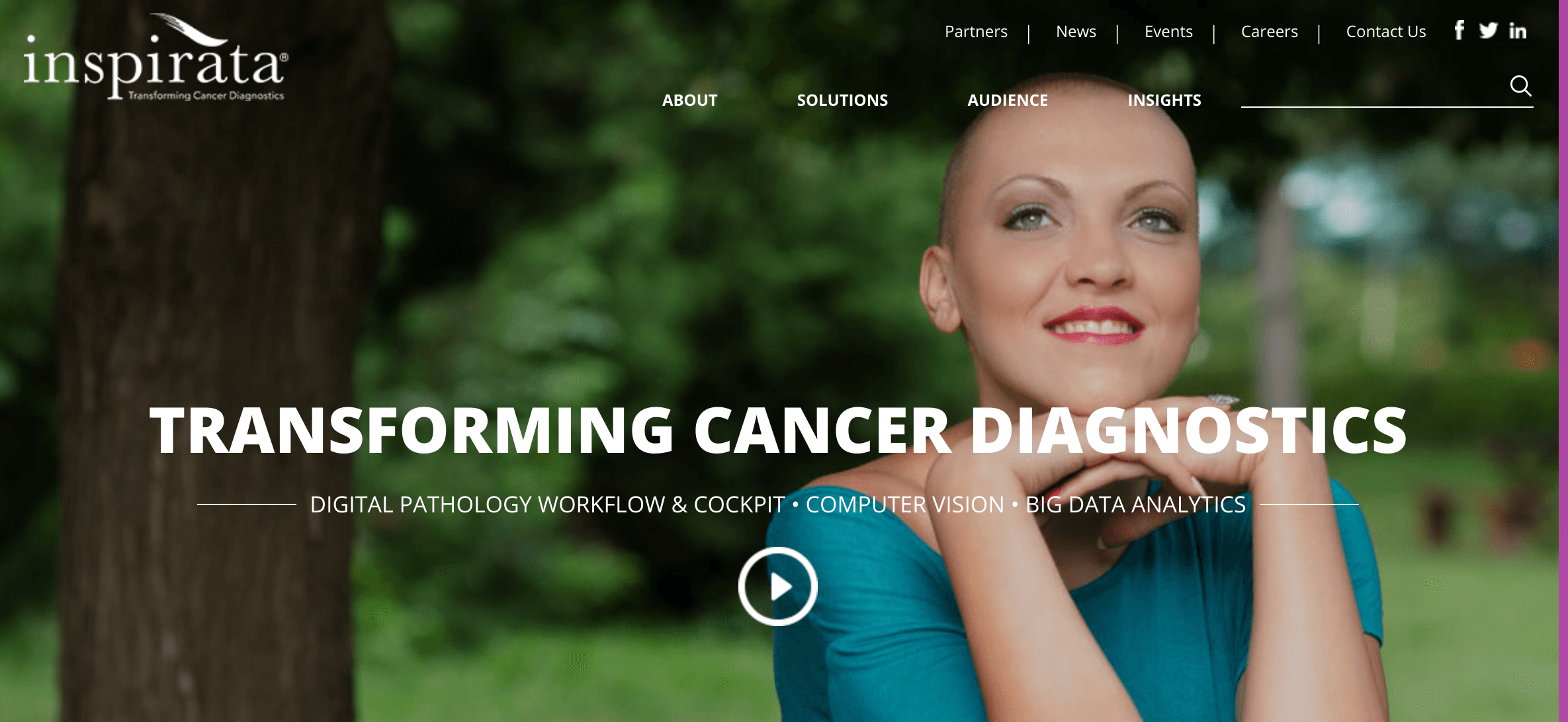 Inspirata, Inc., a Redmond, VA-based cancer informatics and digital pathology workflow solution, today announced it has acquired Caradigm from GE Healthcare. Inspirata plans to leverage Caradigm Intelligence Platform (CIP) and population health management platform to accelerate our Cancer Information Data Trust (CIDT) development. Inspirata's Cancer Information Data Trust (CIDT) is a cancer big data platform that securely ingests, structures and manages clinical data, diagnostic images, anatomic and molecular pathology reports, genomic testing results, treatment protocols, therapeutic responses, associated operational and administrative data and patient outcomes.
Caradigm provides an open and a flexible platform that builds a data foundation to meet the evolving demands of a dynamic healthcare environment. Caradigm Intelligence Platform aggregates data across clinical, social, operational and financial sources from disparate source systems – electronic health records, billing systems, payers, claims, pharmacy systems, labs and HIEs, coupled with the need for timely information at the point of care to address a longstanding challenge for healthcare organizations.
Caradigm also provides a suite of applications for improving the patient experience of care, improving the health of populations and reducing the per capita cost of healthcare. Caradigm's customers include large integrated delivery networks, accountable care organizations, clinically integrated networks, academic medical centers, and community hospital networks.
"We are confident that Inspirata will be able to provide the intense focus and vision needed for growth through key investments in technology, infrastructure and people to energize the Caradigm software portfolio to better enable us to serve customers' evolving needs," says Caradigm President and CEO Neal Singh. "The healthcare ecosystem is in dire need of change. With Inspirata, Caradigm can bring that change for providers and advance the health of the patients they serve."
Financial details of the acquisition were not disclosed.