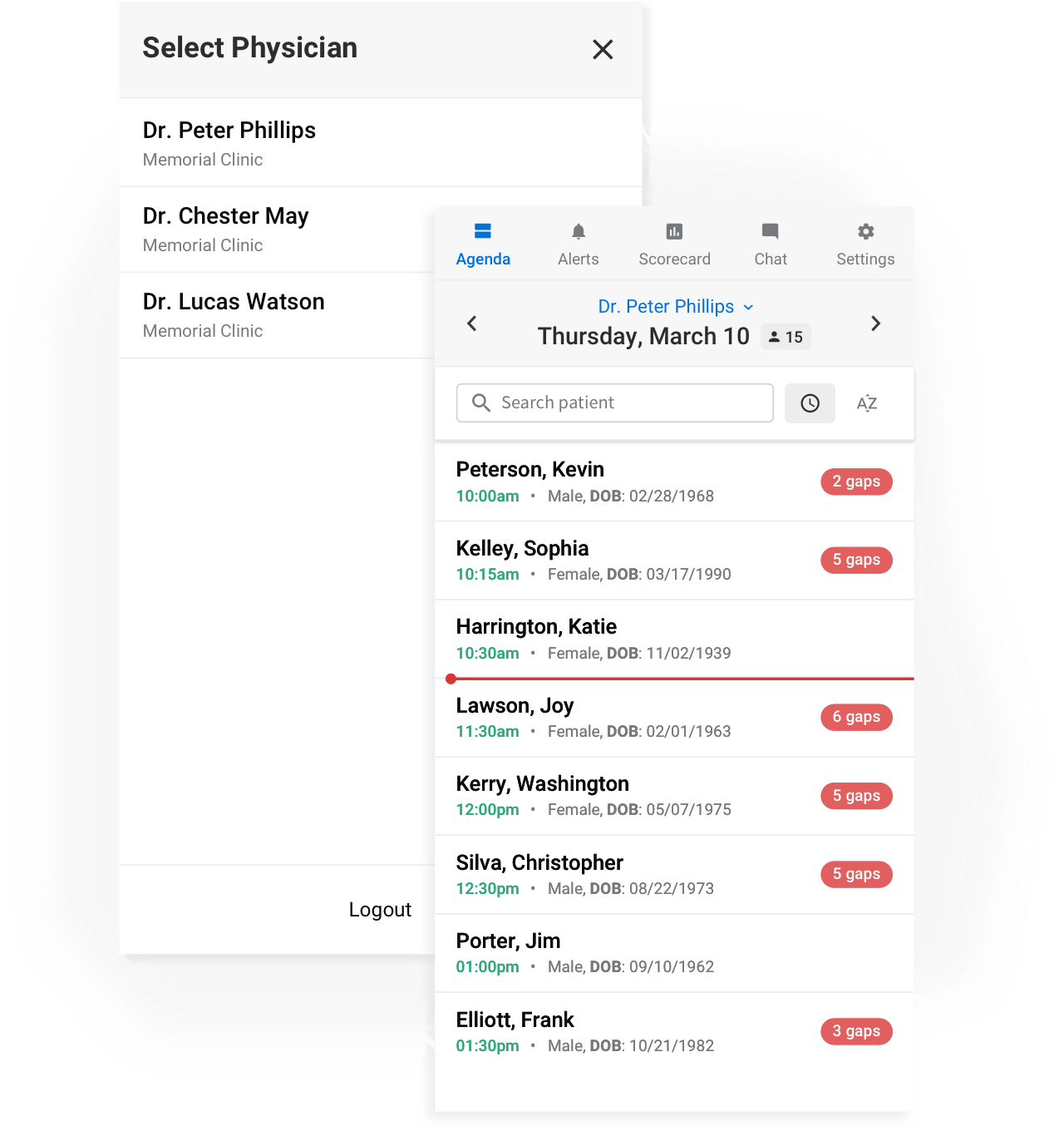 With the introduction of new payment models and transition to a patient-centric approach, the role of healthcare payers has become imminent. Historically, healthcare payers have been relying on claims data to build and manage multiple cost reduction programs, but claims data can provide the view of only half of the picture. Payers invest millions of dollars and countless hours retrieving charts and relevant clinical data, taking up as much as 20 days. The lack of comprehensive information along with inefficient processes leave payers overloaded with unnecessary documentation processes and adversely impact their Star Ratings.
To assist payers in dealing with increasing manual processes and achieving better Star ratings, Innovaccer is launching its automated chart retrieval solution along with its point-of-care physician engagement solution 'InNote'. With API-based connectivity, 200+ pre-built connectors, and scalable architecture, InData can capture a breadth of healthcare data and enable quicker access to clinical data and chart retrievals, at less than half the costs incurred using manual processes. Additionally, the payers can go deep down into healthcare coding standards and ensure appropriate care actions.
Automation of payer operations with clinical integration and physician engagement will lead to a new dimension in delivering value-based care. Similar to our other provider offerings, these offerings are purpose-built for payers to help them gain control over the full breadth of data and focus on what is important to them.
Using Point-of-care alerts on InNote, payers can engage with physicians to share and close gaps in care including risk factors, coding gaps, and outstanding measures. Combined with automated chart retrieval, payers can leverage InData and InNote to transform their existing processes and generate more cost savings.
"Although many payer organizations have employed a data warehouse or analytics to analyze patient records and enhance their Star ratings, these approaches need to be scaled up to address the future requirements of healthcare," says Abhinav Shashank, CEO at Innovaccer. "We think payers need a more comprehensive view of population health that can help them adopt better outcomes-driven approach. While working on these modules, we kept in mind the troubles industry is facing. Innovaccer's automated chart retrievals and review will be pivotal in driving a faster time-to-value and leading healthcare to an era of data-powered outcomes."