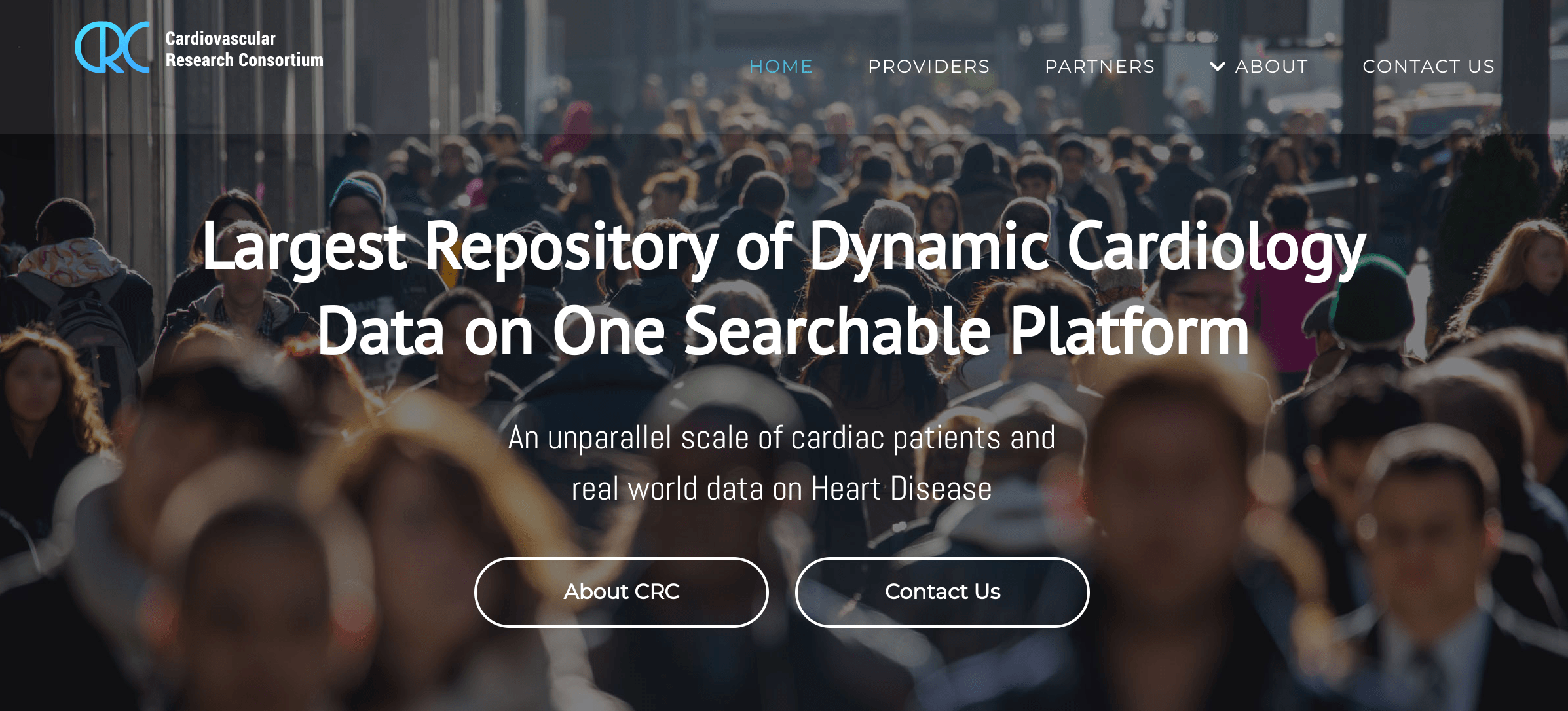 Today TriNetX, the global health research network, announced that the Cardiovascular Research Consortium (CRC) has selected TriNetX's real-world evidence platform to provide the biopharma industry with the first-of-its-kind access to extensive cardiology-specific clinical data. The CRC is a nationwide network of community-based cardiology practices and is one of the largest searchable cardiology patient bases in the U.S, treating an upwards of 3 million patients across 30+ states. 
Heart disease is the leading cause of death for both men and women: around 610,000 people die from it in the US every year. The faster researchers can gain insights into how certain treatments are performing for patients with heart disease in the real world, the better they can understand heart disease and ultimately create new therapies for it faster.
This is exactly what TriNetX and the CRC are hoping to do. Utilizing a common electronic medical record platform, CRC's network of cardiologists spans 30+ states and represents one of the largest searchable cardiology patient bases in the United States for real-world evidence research. TriNetX will aggregate CRC's cardiology data directly from its EMR, curate and map the facts to international standard terminology and make it available to query via TriNetX's cloud-based platform.
"Until now, the biopharma industry has not been able to truly leverage the power and validity of the real-world evidence captured in electronic medical records, especially across a common searchable platform," said Brian Bromberek, Vice President, Clinical Operations at CRC. "CRC's direct access to the GEMMS ONE cardiovascular-specific EMR platform and other cardiovascular networks, along with TriNetX's leading edge analytics, can now enable the global biopharma industry to confidently advance their understanding of which treatments deliver the best outcomes and value for patients with heart disease."