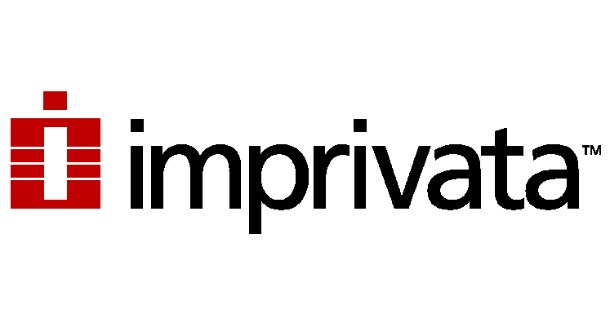 Healthcare IT security company Imprivata, today announced the launch of Imprivata Mobile Device Access (MDA), a mobile authentication solution that enables fast, secure access to clinical mobile devices and applications. The solution extends the Imprivata's single sign-on technology for authentication and access management (typically used in workstations) to shared mobile devices, empowering organizations to unlock the full potential of mobility in healthcare.
Shared mobile devices facilitate healthcare's shift to mobility by enabling patient identity management, clinical communications, lab collections, and a number of other workflows at the patient's bedside. As clinicians become increasingly mobile, however, moving throughout the hospital as they care for patients, the challenge for healthcare organizations is implementing the security measures required for accessing sensitive patient data on these devices without disrupting clinical workflow.  Imprivata's MDA can help get more nurses and clinical staff to use mobile, and in turn help hospitals leverage their investment in these expensive devices.
Imprivata MDA integrates seamlessly with Imprivata OneSign®, healthcare's leading enterprise SSO and virtual desktop access platform, leveraging the same core infrastructure. This allows organizations to set authentication policies for all workflows from a single platform which reduces TCO and streamlines reporting.
Imprivata MDA works with clinical mobile computers using the Android operating system, including the market-leading Zebra TC51-HC, to remove repetitive manual password entry with a badge tap to gain access. Imprivata MDA also works with many EHR and solution providers, including Epic Rover.   
"Just as Imprivata has helped healthcare enable the shift to EHRs by removing the password barrier, we're now extending that offering out to mobile devices," said Wes Wright, Chief Technology Officer at Imprivata. "The goal, as we've seen with EHRs, is to help healthcare organizations reap the full benefits of their investments in mobile hardware without compromising usability and accessibility for clinicians."