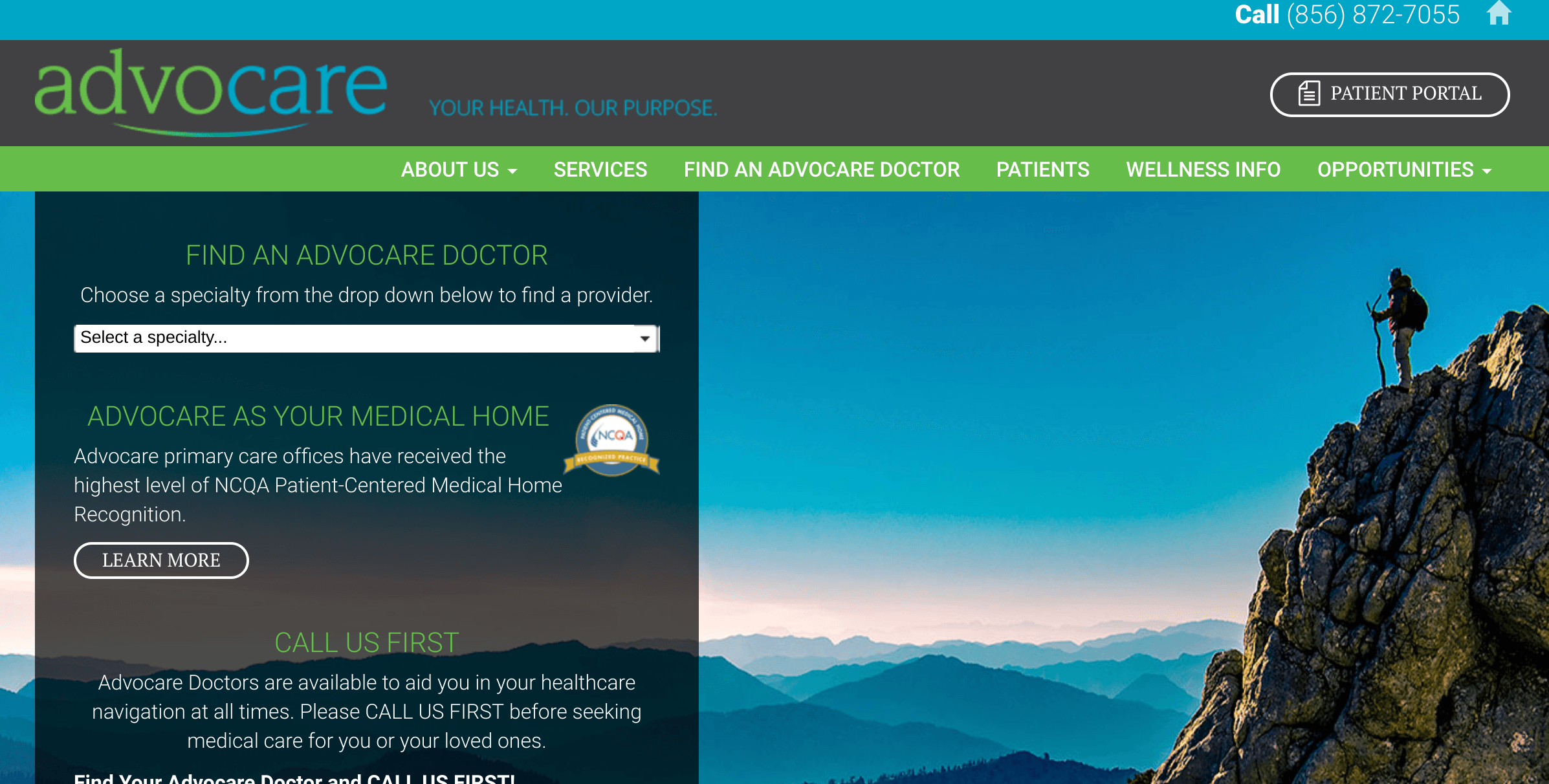 Advocare, LLC ("Advocare"), a physician-owned and physician governed multi-specialty medical group, today announced that it will replace GE Centricity with eClinicalWorks EHR and revenue cycle management platform. eClinicalWorks cloud-centric platform V11 will provide Advocare, one of the largest independent health systems, with the latest evolution of the core EHR to streamline and improve overall efficiency and communications and encourage preventive care for its patients. Advocare has nearly 600 providers across 183 locations in New Jersey and Pennsylvania, representing pediatrics, adult primary care, and specialty practices. 
"After an extensive due diligence, Advocare selected eClinicalWorks," said Jon L. Mackler, MPA, Chief Strategy Officer and Project Sponsor for Advocare. "We were pleased and impressed with the features and applicability of eClinicalWorks, and the technology will be an important asset in supporting our organization's transformation. As we continue to expand, the cloud-centric technology has the flexibility to continually meet our goals of delivering effective value-based care."  
V11 empowers organizations to meet the challenges and opportunities of value-based care by establishing a fully connected office including new features for Revenue Cycle Management, including credentialing, patient insurance eligibility, collections, and analytics.