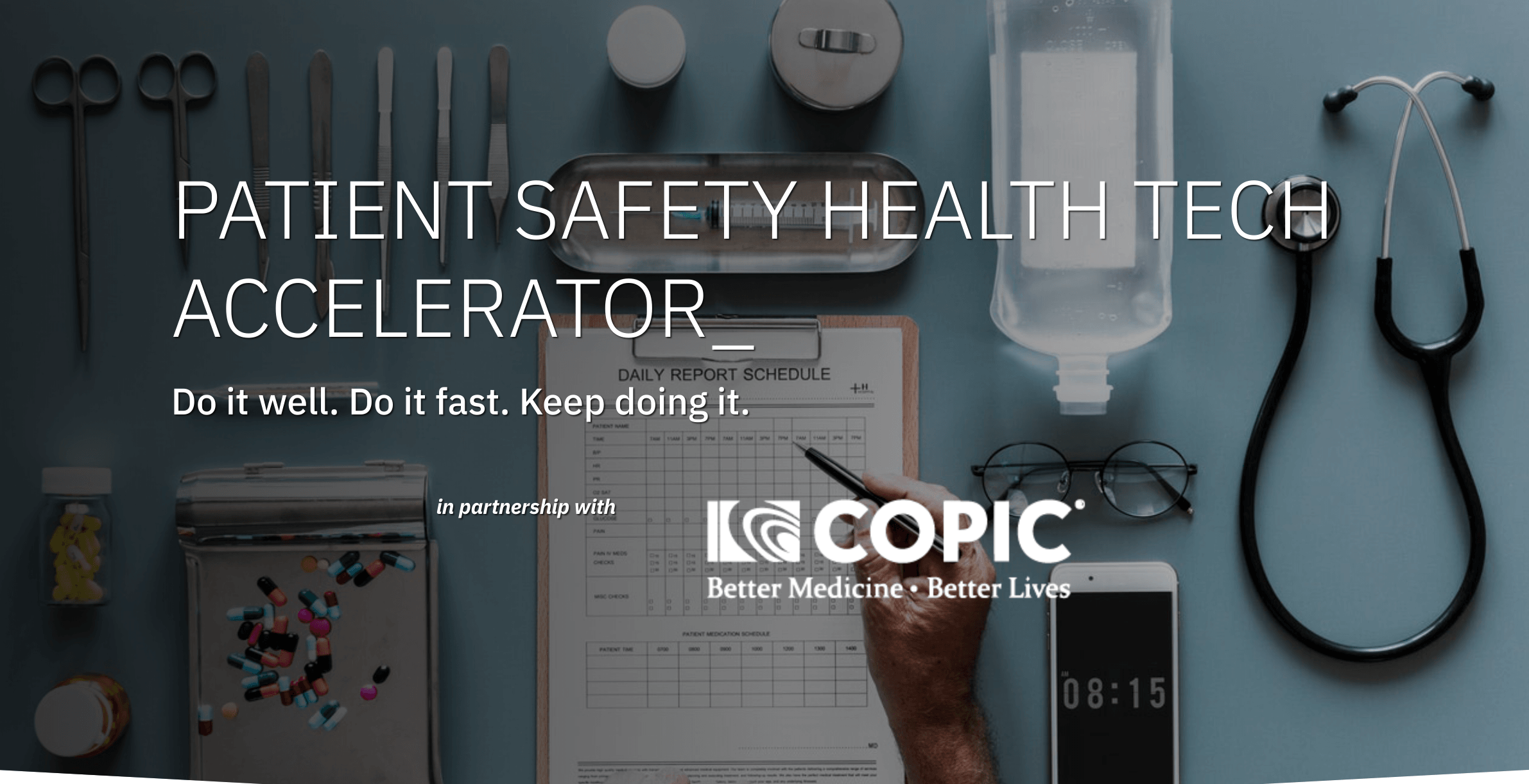 Boulder, CO-based startup accelerator Boomtown and COPIC, a medical liability insurance provider recognized for its innovative patient safety and risk management, have announced a multi-year agreement to launch the Patient Safety HealthTech Startup Accelerator. The Boomtown Patient Safety Health Tech Accelerator will supports innovations in patient​ ​ safety and risk management and is seeking startups empower consumers, increase efficiency, and improve outcomes for patients and providers alike.
The program will select two to four teams for each of two annual cohorts and will guide the founders through topics such as understanding the shift to value-based care, data security and interoperability, HIPAA compliance, regulatory strategy, intellectual property, and business development. The curriculum will be developed by Boomtown with input from COPIC as well as from each previous cohort in order to constantly improve the experience.
"At COPIC, our primary goal is to support medical professionals who face ever-changing challenges and help them deliver the best patient care possible," said Ted J. Clarke, M.D., chairman and CEO of COPIC. "We are confident this partnership with Boomtown will allow us to creatively explore options that have the potential to provide tremendous benefit to the medical community through innovation that can't be found in traditional healthcare channels," he added.