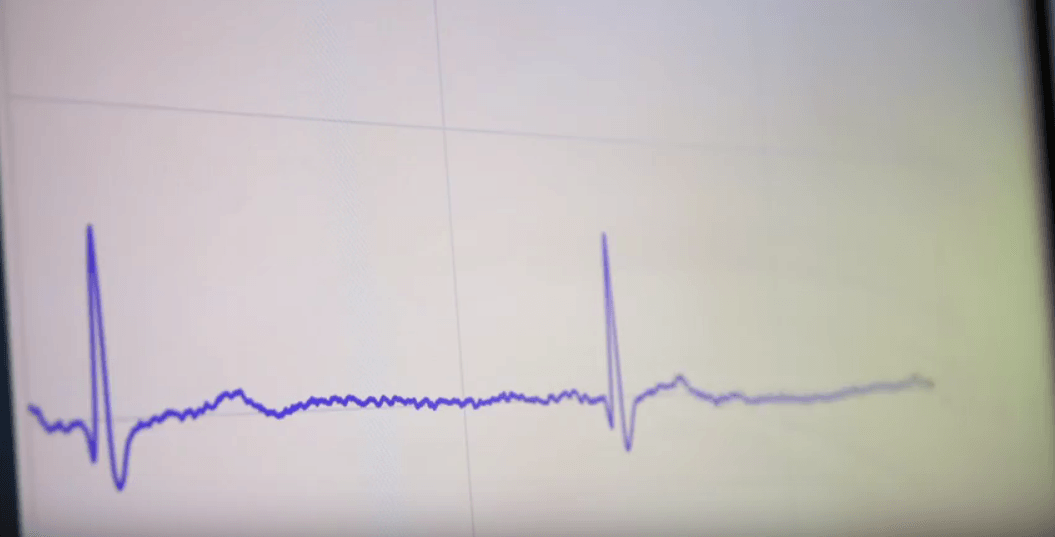 Philips, American Heart Association (AHA) and UPMC's announcement to launch Cardeation Capital, a new $30 million venture fund designed to spur healthcare innovation in heart disease and stroke care. With cardiovascular disease costs projected to exceed $1 trillion by 2035, this initiative will play a critical role in transforming care for a healthier, less costly tomorrow.
The fund will be managed by Aphelion Capital where each company has committed $10 million and will work together to identify and invest in emerging healthcare companies developing solutions for patients, scientists and providers that improve care delivery and health management.
Cardeation Capital will invest in emerging healthcare companies that can measurably impact the prevention and treatment of cardiovascular diseases and stroke and their risk factors, including diabetes. Aphelion Capital, a leading healthcare and medical technology venture capital firm, brings substantial medical and health system knowledge and extensive networks to enhance returns for the fund and the entrepreneurs in whom the fund invests over the long term.
Through the venture fund, the American Heart Association and its co-investors will work closely together to identify and fund best-in-class healthcare technology companies with scalable products and services. Entrepreneurs and emerging companies who are interested in submitting their innovative products and solutions to improve the quality of healthcare delivery can submit directly to Aphelion Capital.
"Cardiovascular disease costs are projected to exceed USD 1 trillion by 2035," said Nancy Brown, CEO of the American Heart Association. "New approaches are urgently needed to increase prevention and treatment strategies to reverse the trend for those already suffering from heart diseases, as well as prevent populations from ever getting heart disease. Through Cardeation Capital, we expect to deliver better outcomes and improve the quality of healthcare delivery for the people who are counting on us the most."