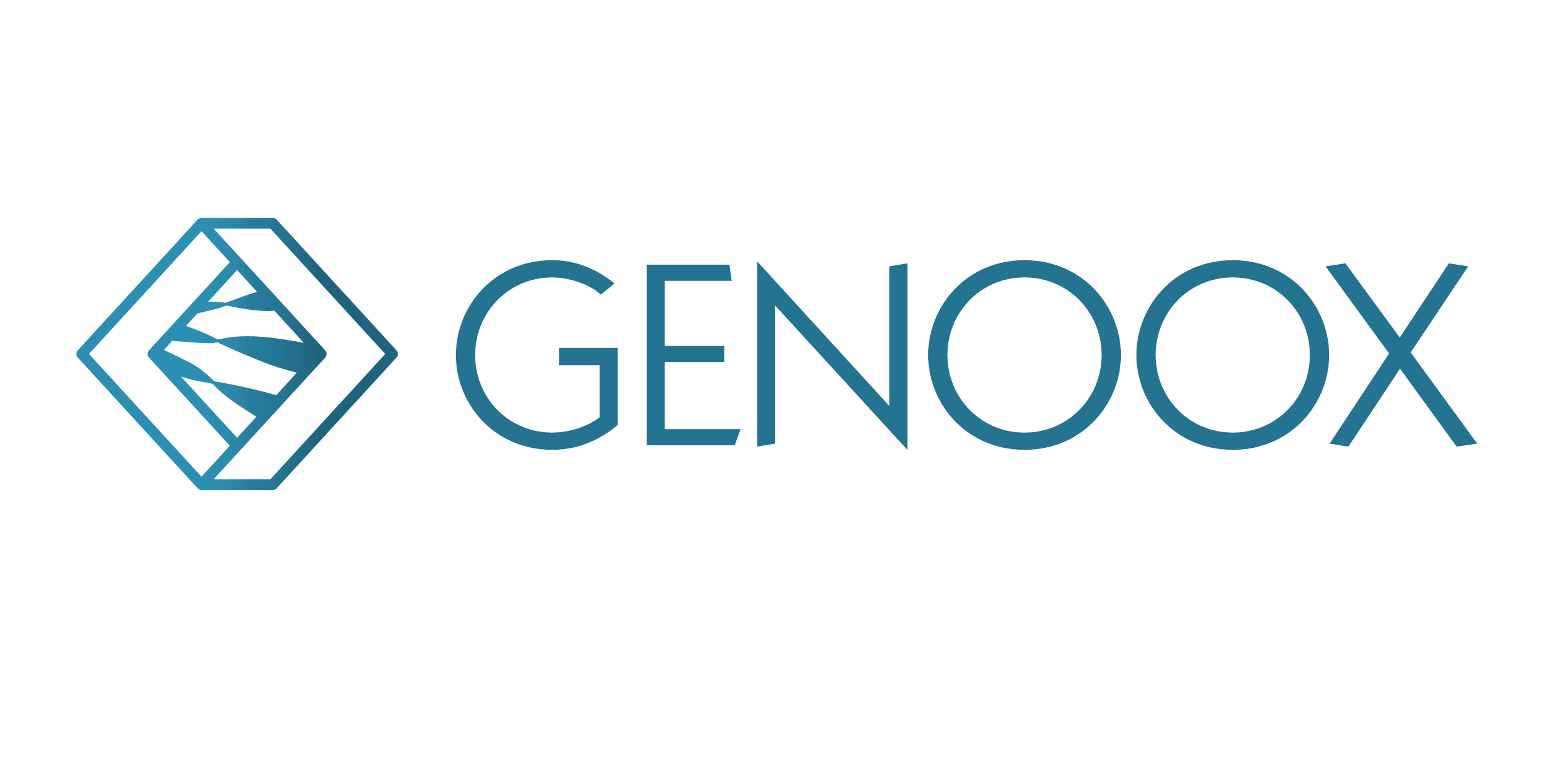 Genoox, a genomic analysis startup making it easier for doctors, clinicians and researchers to analyze and act on genetic sequencing results by applying various clinical applications has announced a $6 million investment today, led by Triventures and joined by Inimiti Capital Partners and Glilot Capital Partners. Genetic analysis takes other systems hours, but takes Genoox minutes, enabling clinical genomics to become available to millions who don't have access to top 10 academic centers.
Founded in 2014 by Amir Trabelsi and Moshe Einhorn, Genoox manages the entire genetic sequencing process from raw data collection to the delivery of clinical actionable insights. By automating data interpretation and providing millions of in-house and public data points through a proprietary search engine, Genoox improves patient outcomes with increased accuracy and efficiency, making personalized medicine a reality. Users across research, clinical and medical facilities can then securely share complex clinical research using a set of customizable tools developed to analyze data and generate actionable reports. In 2017, the Israeli government selected Genoox to analyze the genetic sequencing of more than 100,000 citizens.
In the past year, Genoox has rapidly grown its customer base and initiated partnerships with medical centers and research facilities, including the Center for Genetic Medicine Research at Children's National Medical Center and the University of Michigan. In April, Genoox partnered with Bionano Genomics to create an integrated platform that enhances the detection of disease-causing structural variants in DNA.
As the appetite for direct-to-consumer testing services grows, the $5 billion global genetic testing market is witnessing an increase in demand for testing services that empower physicians to use genetic data for diagnostics and preventative medicine. The introduction of Next Generation Sequencing (NGS) technology by companies like Genoox, which employ machine learning algorithms to analyze large amounts of genetic data, is transforming this market from point testing solutions to broader tests that can cover large parts of the genome.
"We are excited to kick off this partnership with Triventures, as we continue growing in the U.S. and addressing demand for streamlined, clinical genomics applications," said Amir Trabelsi, co-founder and CEO of Genoox. "Peter's extensive experience in applied medicine, research, entrepreneurship and business strategy will add tremendous value to our product and business, allowing Genoox to execute its clinical genetic application strategy and continue to provide patients with better treatments based on their genetic codes and improve healthcare economics."