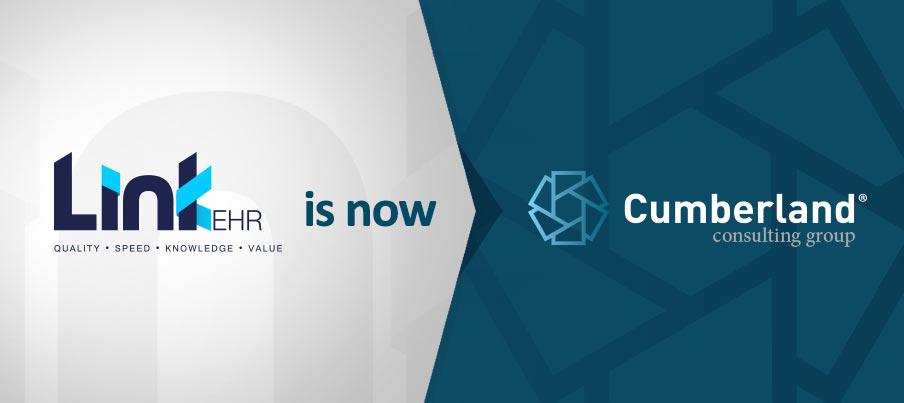 Health IT consulting firm Cumberland Consulting Group has acquired LinkEHR, a Madison, WI-based EHR-focused managed services firm specializing in Tier 1, 2 and 3 application support for health systems. Today's announcement marks the firm's fourth acquisition in just under five years.
LinkEHR provides remote application support, including Epic Help Desk services, application break-fix and maintenance support for the full suite of Epic applications. In addition, the firm offers physician concierge support, as well as optimization services and outsourced build services. The acquisition expands Cumberland's managed services capabilities for providers and strengthens its core EHR application support offering with the addition of a dedicated support call center with deep Epic knowledge and expertise. The firm is currently offering support for Cerner applications and has plans to further extend its core EHR application support services to include a number of other leading applications.
As part of the acquisition, LinkEHR's Madison office will be maintained and will serve as the base for Cumberland's newly formed Provider Managed Services Practice. Jill Nemoir, CEO of LinkEHR, will join Cumberland as Managing Director of Managed Services, where she will oversee the firm's EHR application support and transitional legacy support services for provider organizations. Approximately 50 LinkEHR professionals will be joining the Cumberland team as a result of the transaction, bringing Cumberland's total employee count to more than 500.
"Managed services is a natural extension of our core advisory consulting and professional services for providers, and the partnership with LinkEHR supports our efforts to continue to grow our capabilities in that area," said Brian Cahill, Cumberland CEO. "We are now able to deliver solutions to our provider clients across the full service continuum, including system selection, planning, implementation and optimization, as well as application support and legacy system support."