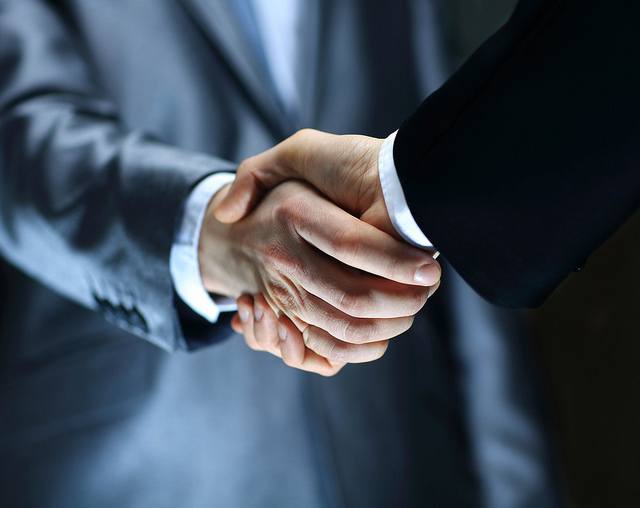 Today Change Healthcare, Microsoft and Abode have announced a new cross industry collaboration to fundamentally change the patient experience for consumers.  An ORC International study concluded healthcare stakeholders are investing heavily in engagement strategies and technologies, but only one-fifth of consumers said their experiences improved, and another fifth said their experiences worsened. Even the most-accessed patient engagement solutions are used by just a third of consumers. This new alliance will help providers leapfrog existing strategies to successfully engage consumers for better clinical and financial outcomes.
As part of the collaboration, the companies will work together to build a joint solution leveraging the Change Healthcare Intelligent Healthcare Network™, Adobe Experience Cloud, and Microsoft Azure to provide patients with significantly improved healthcare experiences. The solution is expected to collect, aggregate, and activate consumer data from disparate healthcare IT sources, including EHRs, registration, scheduling, billing, and other mission-critical applications, while taking care to respect patient confidentiality and privacy.
Once delivered, providers will be able to use the solution as part of their revenue cycle and patient relationship management (PRM) initiatives to coordinate and personalize multi-channel engagement campaigns, develop and manage content, and analyze results the same way retailers activate consumers. The big difference: instead of promoting a buying experience, these technologies and related services will help provide a better healthcare experience.
"Patients today expect the same seamless, personalized experiences with healthcare providers they already know from other consumer brands," said Matt Thompson, executive vice president of worldwide field operations, Adobe. "By collaborating with Microsoft and Change Healthcare, a pioneer in healthcare IT, we'll be able to help transform the way healthcare organizations engage with patients across all channels, from follow-up care coordination and caregiver personalization to cost transparency."