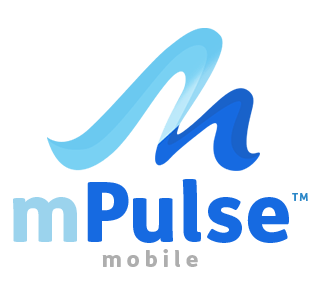 mPulse Mobile, a provider of mobile solutions to drive healthy behavior change has raised $11 million in Series B funding led by SJF Ventures including existing investors HLM Venture Partners, EchoHealth Ventures, OCA Ventures, and Bonfire Ventures. That latest round brings the company's total funding to date to over $25 million. 
In addition to the Series B funding, the company announced the launch of its Activation Intelligence product, which delivers on the promise of personalized health engagement through automated, dynamically tailored conversations that activate individuals in their health. The AI-based product utilizes a wide variety of data, including demographic, psychographic and patient-generated data, to dynamically profile and deliver individualized mobile dialogues to the right person at the right time to drive healthy behavior change.
Activation Intelligence is in production today in a study at a leading Integrated Delivery Network (IDN) client working to solve the challenge of diabetes self-management and increase Comprehensive Diabetes Care HEDIS scores. With a diverse population of over 8,000 patients, Activation Intelligence is automating tens of thousands of tailored mobile dialogues to create engaging and meaningful touchpoints that improve care plan adherence. Study results to be published later this year.
Over the past year, the company has added 26 new clients and partners to their customer base spanning multiple healthcare segments, including Cambia Health Solutions, Magellan Health, CityMD, Premera Blue Cross, Catasys, Docent Health, and Healthx.