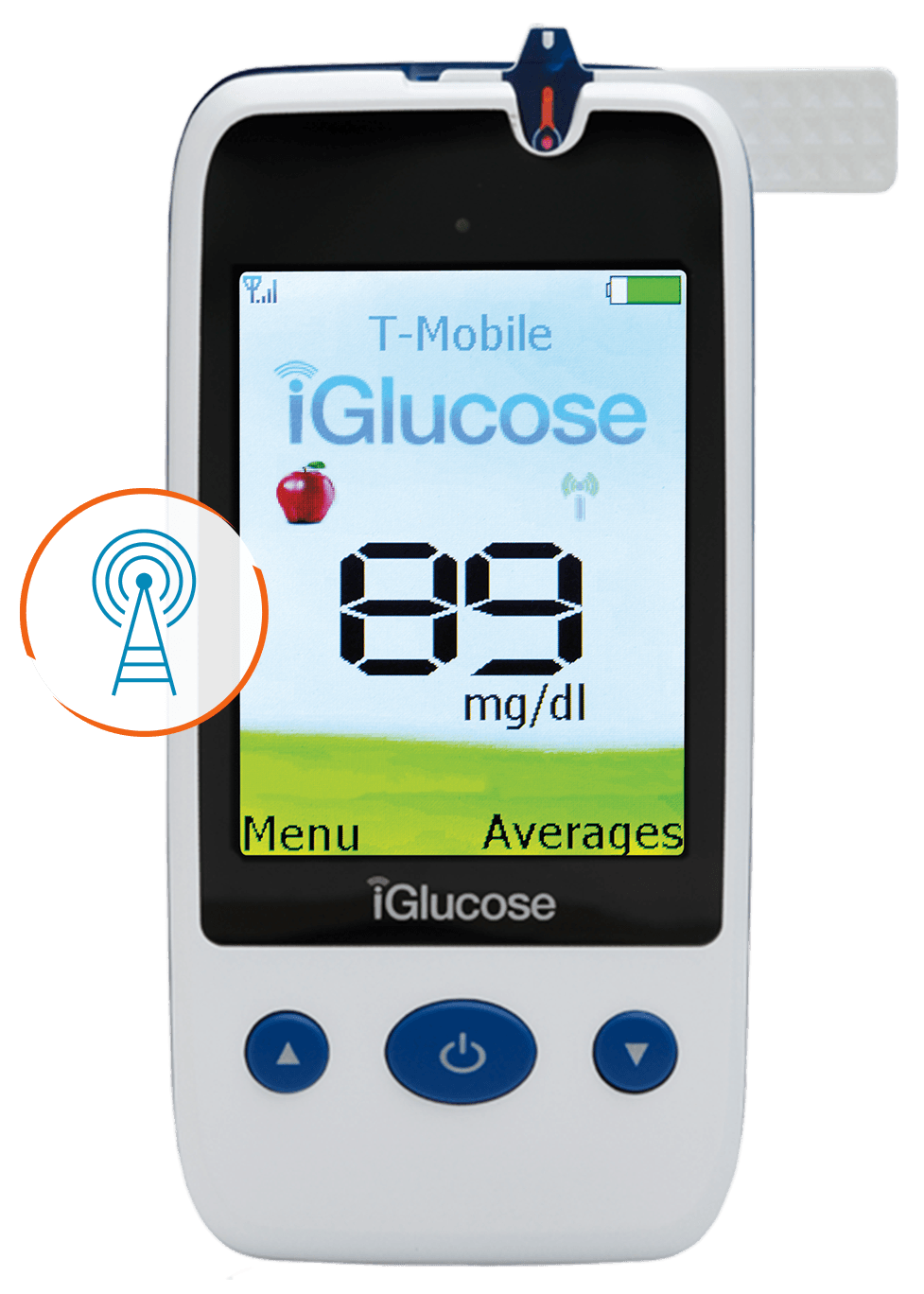 Smart Meter, an innovative diabetes management data, technology and solutions company, today announced that its iGlucose® Diabetes Care Solution meets the requirements for the newly created Remote Monitoring CPT Code, as defined by Centers of Medicare and Medicaid Services (CMS). The iGlucose solution, which uses cell-enabled technology to automatically transmit real-time blood glucose results, is providing clinicians with another tool for making connected health more available and more widely adopted, especially in support of chronic care management.
CPT Code 99091
On January 1, 2018, Medicare began reimbursing for technology-assisted remote monitoring of chronic conditions. The new CPT Code 99091, covers remote patient monitoring, which enables providers to get reimbursed separately to stay connected between visits through real time data. This new CPT code, along with those for chronic care management, highlight Medicare's growing recognition of the value and importance of digital tools and devices that collect patient-generated health data, while supporting accessible, quality remote care. 
The new Remote Patient Monitoring CPT code requires the following criteria, which iGlucose meets:
– Results must transmit to the provider in real-time
– There is an active feedback loop to patients via text or email
– Health data is patient generated
– Patient data is digitally stored
Smart Meter iGlucose Overview
iGlucose is ready to use out-of-the-box, and does not require smartphones, downloading apps, syncing technology, pairing with other devices or finding available WiFi networks. The real-time data and ability to communicate with patients provides clinicians with an active feedback loop (text/email), enabling better, up-to-date recommendations, which is a core component of the connected health initiative. 
The iGlucose cell-enabled diabetes blood glucose system allows test results to be shared with a Circle of Care that can include any number of select healthcare team members and loved ones.  The iGlucose System was also recently approved for patient reimbursement through Medicare making it an affordable, easy to use system for people with diabetes.