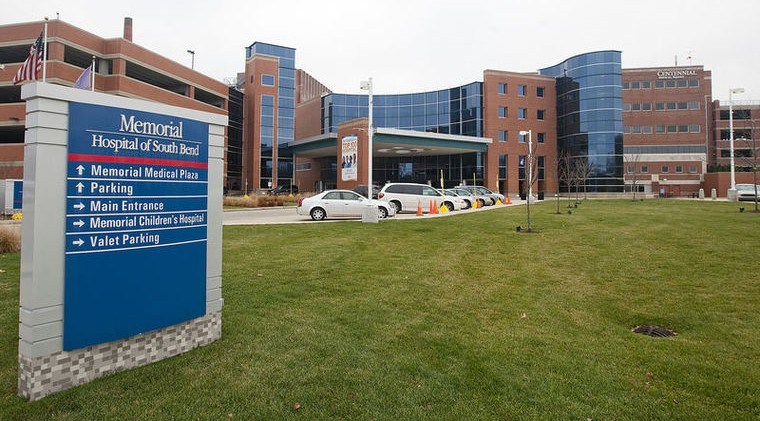 Beacon Health System, a South Bend, IU-based regional healthcare provider have signed a multi-year agreement with R1 RCM to provide additional revenue cycle management services to address its needs. Under terms of the agreement, Beacon Health is adding Revenue Capture Services (RCS) to the existing High Yield services in place. 
Utilizing a unique technology and robust team of revenue cycle experts, RCS provides products such as charge capture, coding review and others aimed at identifying revenue leakage for their clients. RCS is currently in use at over 120 hospitals and has driven improvement of 0.5%-1% in net patient revenue within a 2-year period. 
"R1 is known for delivering on its commitments and has a great record of accomplishments for Beacon Health and its other customers," said Beacon Health's CFO, Jeff Costello.