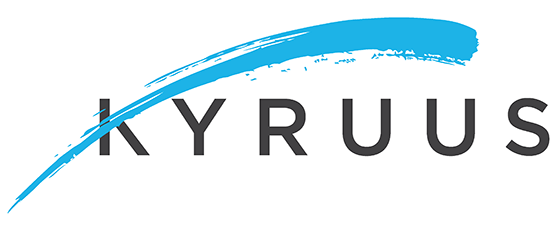 Kyruus, a Boston, MA-based suite of patient-provider matching solutions for health systems has raised $10 million in strategic funding from  Venrock, Highland Capital, New Leaf Venture Partners, Leerink Transformation Partners, F-Prime Capital Partners, Fidelity Biosciences, McKesson Ventures, Lux Capital, and Providence Ventures. Kyruus plans to use the investment to further meet the healthcare industry's increasing demand for technology that facilitates better patient-provider matching.
Specifically, Kyruus will leverage the financing to grow its platform, which is currently in use at some of the largest hospital and health systems like Piedmont Healthcare, Jefferson Health, and University of Miami Health System, and help the company integrate with other digital health leaders to enhance the platform's capabilities. 
Healthcare organization utilize the KyruusOne provider data management platform, along with the  ProviderMatch for Access Centers and ProviderMatch for Consumers applications, to optimize patient-provider matching across multiple entry points to the health system.
KyruusOne forms the foundation for accurate patient-provider matching by powering the ProviderMatch apps with detailed and reliable provider data. Healthcare organizations deploy both ProviderMatch for Access Centers in its call centers and ProviderMatch for Consumers across multiple health system and ACO websites, ensuring consistency in provider information across channels. ProviderMatch's Smart Search capabilities will enable agents and consumers alike to identify providers who best match a patient's clinical needs, logistical requirements, and personal preferences, a fundamental part of the overall patient experience. In addition, clients utilize Kyruus' online scheduling capabilities to maximize patient convenience and drive demand conversion.
The new financing comes on the heels of a year of unprecedented growth in which the company doubled its revenue and increased the number of hospitals on its platform by 50%. Kyruus recently inked a collaboration with IBM Watson last month and its membership in the Epic App Orchard earlier this year.
"We're excited to cap off a momentous year for the company with new funding to support our next phase of growth," said Graham Gardner, CEO of Kyruus. "With patient access a growing strategic priority for health systems nationwide, we are now poised to extend both our platform and partner ecosystem to keep our customers ahead of the curve."