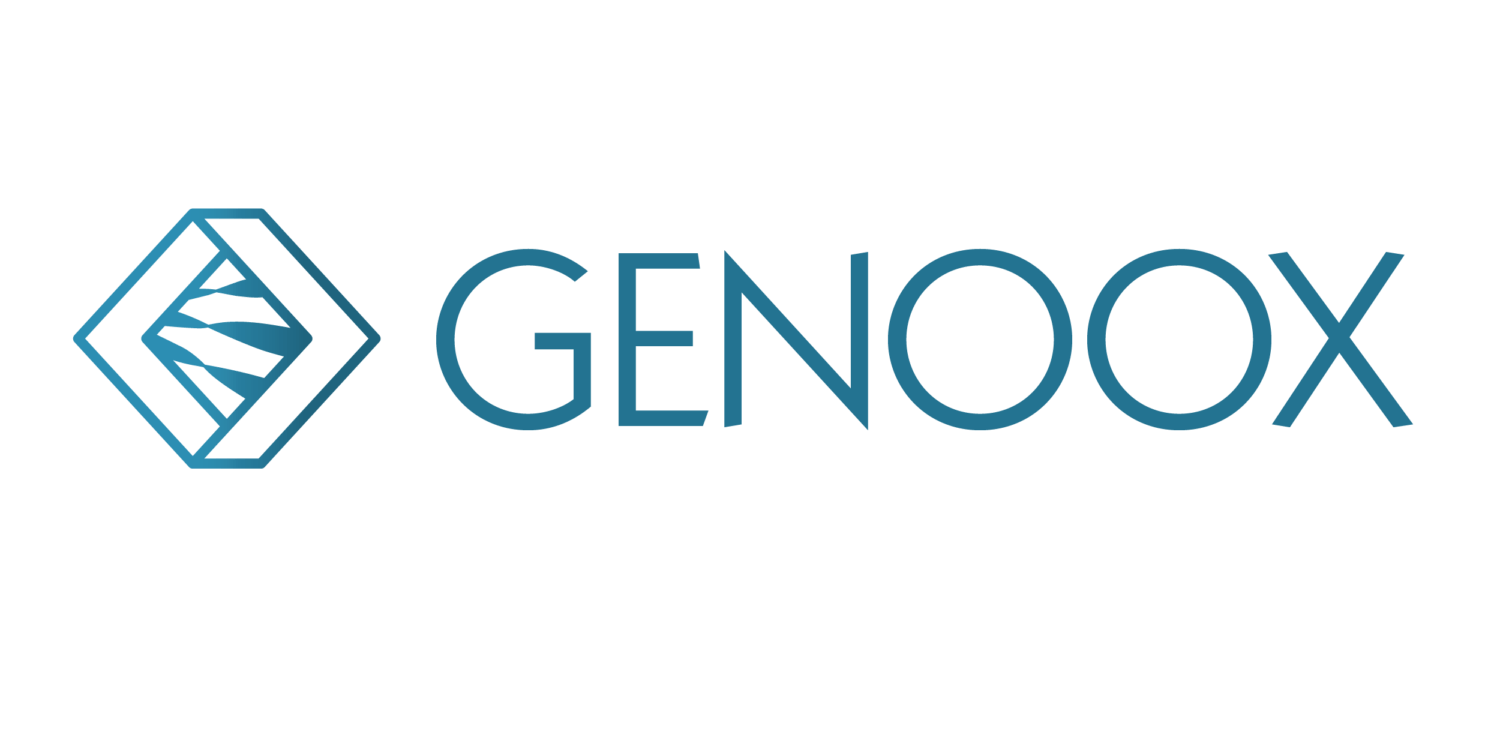 Genoox, a genetic data analysis company, recently partnered with Bionano Genomics to better identify the nearly 20k potentially disease-causing SVs in the human genome. By combining Genoox technology and Bionano mapping data, the new Genoox integrated platform will offer clinicians a single platform for accurate detection of genetic mutations for rare disease. Genoox and Bionano intend to co-sell and co-market the integrated platform for research and future clinical applications.
Children's National Medical Center is the first customer – with over 2,000 rare childhood diseases and disorders still remaining unclassified and poorly understood, the platform will help speed genetic diagnosis for children and families. The new technology offers Children's National a single platform for sensitive, accurate detection of structural variations and genetic mutations for rare disease, not previously possible, helping to speed genetic diagnosis for children and families.
Traditional next-generation sequencing (NGS) technology excels in detecting small variant mutations that can cause disease. However, the human genome also contains structural variants (SVs), which account for the largest number of divergent base pairs in the genome. Most cannot be detected by short-read sequencing technologies, which suffer from low sensitivity and high false positive rates. Bionano's Saphyr system combined with its new DLS labeling chemistry and a suite of analysis tools performs much better at calling structural variants of all types than sequencing based methods. By using Genoox technology for aligning short read sequence data to Bionano's SV calls, the high sensitivity of Bionano calls will be combined with the basepair precision of NGS.
The Genoox integrated platform will: identify SV breakpoints to single base pair resolution if matching NGS reads are available; cross-validate the Bionano and NGS variant calls, thereby increasing the calling confidence; enable the detection of a comprehensive set of both SNV and SV mutations on one common platform; and utilize the Genoox platform for automatic processing, annotation, data integration and reporting of results.
"Genoox and Bionano are solving some of the biggest problems in genomics with our new integrated platform," said Amir Trabelsi, co-founder and CEO of Genoox. "To date, NGS technology has been a powerful tool to detect smaller DNA mutations. The Genoox and Bionano collaboration now allows researchers, such as the team at Children's National, to quickly and easily detect smaller, SNV type mutations, as well as larger, structural variants on one software platform. This will empower researchers and clinicians to gain a deeper understanding of the human genome, more accurately assess impact on biological function, and enable personalized medicine and treatment."