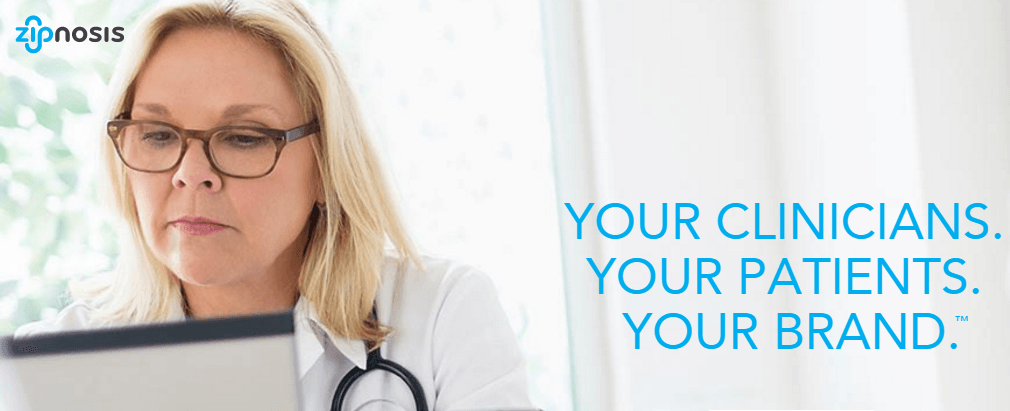 Virtual care company Zipnosis, today announced the launch of Surgical Care, the latest platform expansion that allows patients to receive post-operative care from the comfort of their homes. This module represents a new direction for the overall platform, which still maintains a focus on episodic, urgent care conditions, and is the next step toward growing the solution to meet a wider variety of clinical needs while continuing to improve access to care.
Zipnosis Surgical Care Overview
Surgical Care offers hospitals and surgical centers the ability to shift routine in-person post-operative visits to an online access point, saving time for both the surgical team and patients. Surgical teams also have the option to add online visits between in-person visits as a means of ensuring post-operative care compliance to help improve patient recovery. Since most surgeries are reimbursed as a bundled payment, virtual visits are a cost-effective option for post-operative care.
As part of the post-operative care plan, the hospital or surgical center identifies at what points the patient should complete a virtual check-in. On the day of the virtual appointment, the patient receives an email reminder, logs into the online platform and completes a brief interview that includes uploading a photo of the incision site. Members of the surgical team can then review the response and provide updates to the post-operative care plan or request the patient come in to the clinic for a more in-depth evaluation.
The Surgical Care module currently offers support for post-operative care and is initially focused on supporting orthopedic surgery. Other surgical care options are coming soon.
"At Zipnosis, we are focused on addressing health systems' pain points, and through these conversations, we continue to hear that they need more complete virtual care solutions," said Jon Pearce, CEO of Zipnosis. "By expanding the Zipnosis platform to support time-efficient post-surgical visits, we are answering this need and equipping health systems with technology to aid their success in a value-based reimbursement environment. As the market matures, we will continue to explore other areas of the care continuum, where a virtual solution can bring value to healthcare organizations, providers and patients."