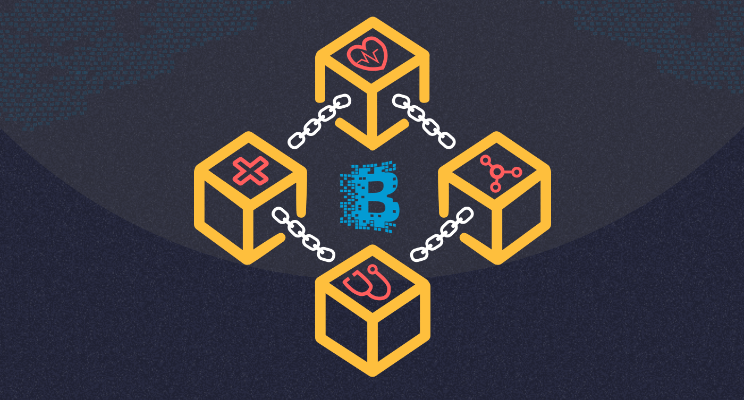 Five leading health care organizations – Humana, MultiPlan, Quest Diagnostics and UnitedHealth Group's Optum and UnitedHealthcare, announced that they are launching a healthcare blockchain pilot program applying blockchain technology to improve data quality and reduce administrative costs associated with changes to health care provider demographic data, a critical, complex and difficult issue facing organizations across the health care system.
The companies will explore how the technology could help ensure the most current health care provider information is available in health plan provider directories. Providing consumers looking for care with accurate information when they need it is essential to a high-functioning overall health care system.
Today, managed care organizations, health systems, physicians, diagnostic information service providers and other health care stakeholders typically maintain separate copies of health care provider data, which can result in time-intensive and expensive reconciliation processes when differences arise. Industry estimates indicate that $2.1 billion is spent annually across the health care system chasing and maintaining provider data.