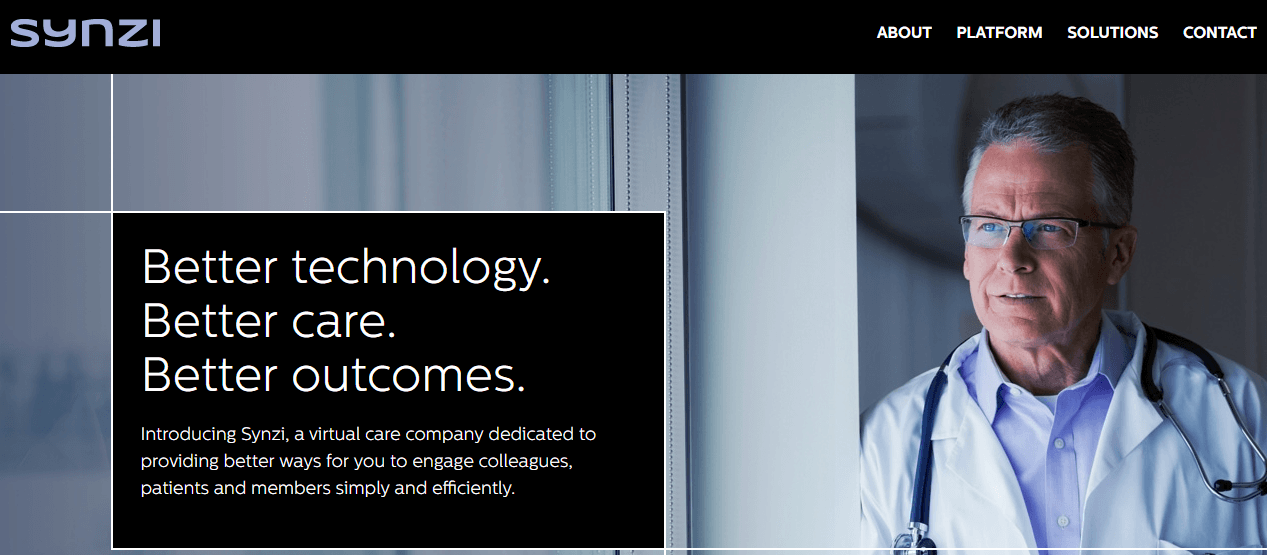 Virtual care company, Synzi, announced a new partnership with ClearDATA, to ensure the security, privacy and compliance of its virtual care platform — which offers on-demand telehealth in addition to email and SMS messaging. By leveraging ClearDATA's HIPAA-compliant and HITRUST-certified solution, Synzi will ensure the security of its technology and its continued regulatory compliance.
Synzi offers a patient program management framework that combines video, email and secure messaging communication modalities for healthcare organizations to address specific patient needs easily, efficiently, and seamlessly. Synzi uses a sophisticated platform and configurable framework which automates and optimizes workflows across multiple modalities. 
As healthcare continues to evolve, so too does the technological infrastructure that supports it. For healthcare IT companies focused on improving care, the need to simultaneously navigate the complex world of compliance can be a daunting task. Synzi's strategic decision to partner with ClearDATA ensures the security of its technology today while future-proofing the company's solution as it scales to meet growing customer needs.
Synzi's sophisticated communication platform automates and optimizes workflows to increase engagement across the healthcare continuum. Leveraging everyday devices such as smartphones, tablets and laptops, the platform offers multiple communication modalities, including on-demand video with the unique ability to provide direct access to a video interpreter for limited English proficiency (LEP) and the Deaf/Hard-of-Hearing patients.
"ClearDATA's exclusive focus on healthcare, along with its commitment to meeting the industry's stringent regulations, truly set it apart from other security and compliance companies," said Mark Knudsen, Chief Technology Officer of Synzi. "Another differentiator is ClearDATA's user-friendly dashboard that gives us the control and oversight we need without distracting our focus from our core technology."