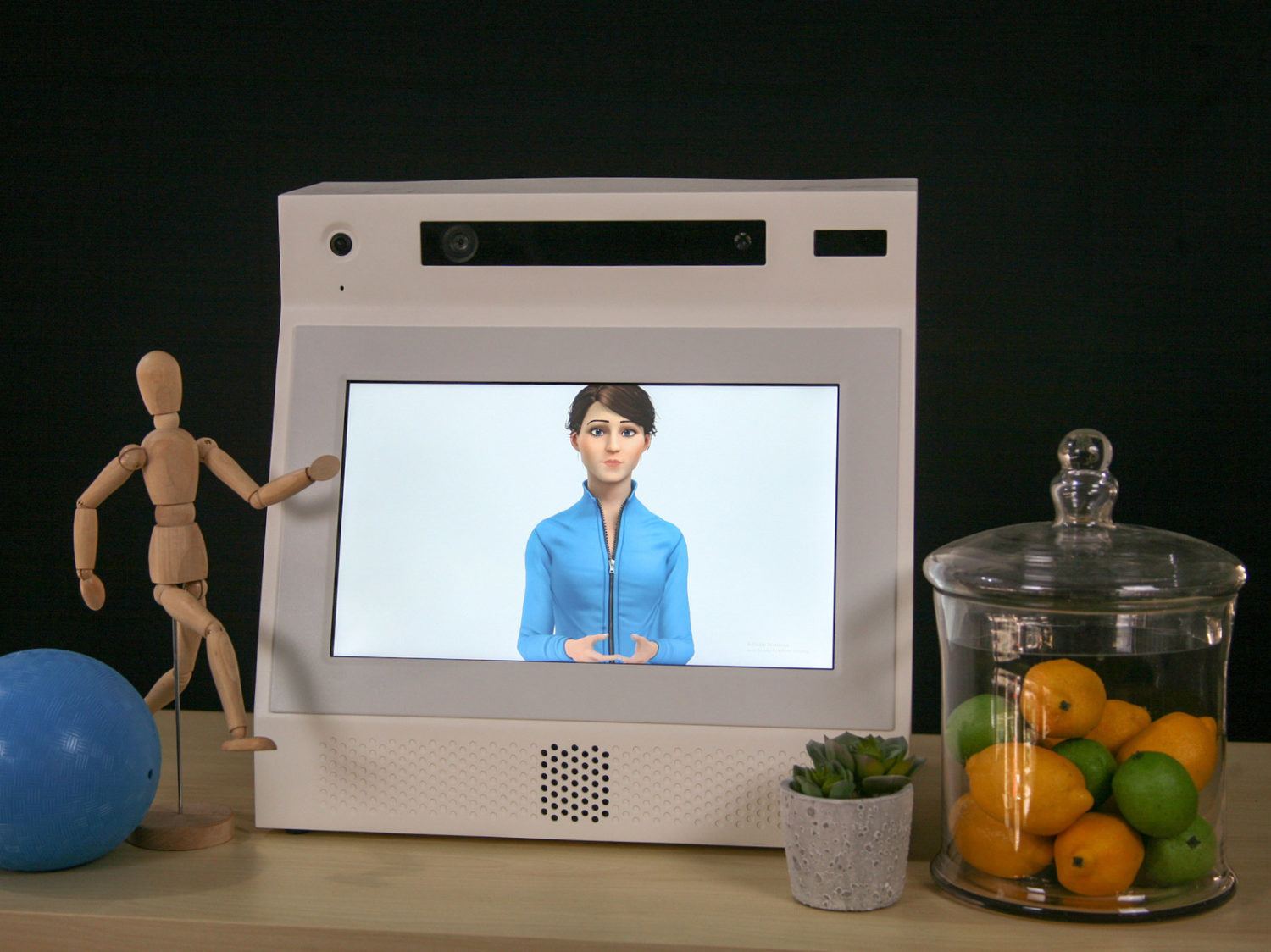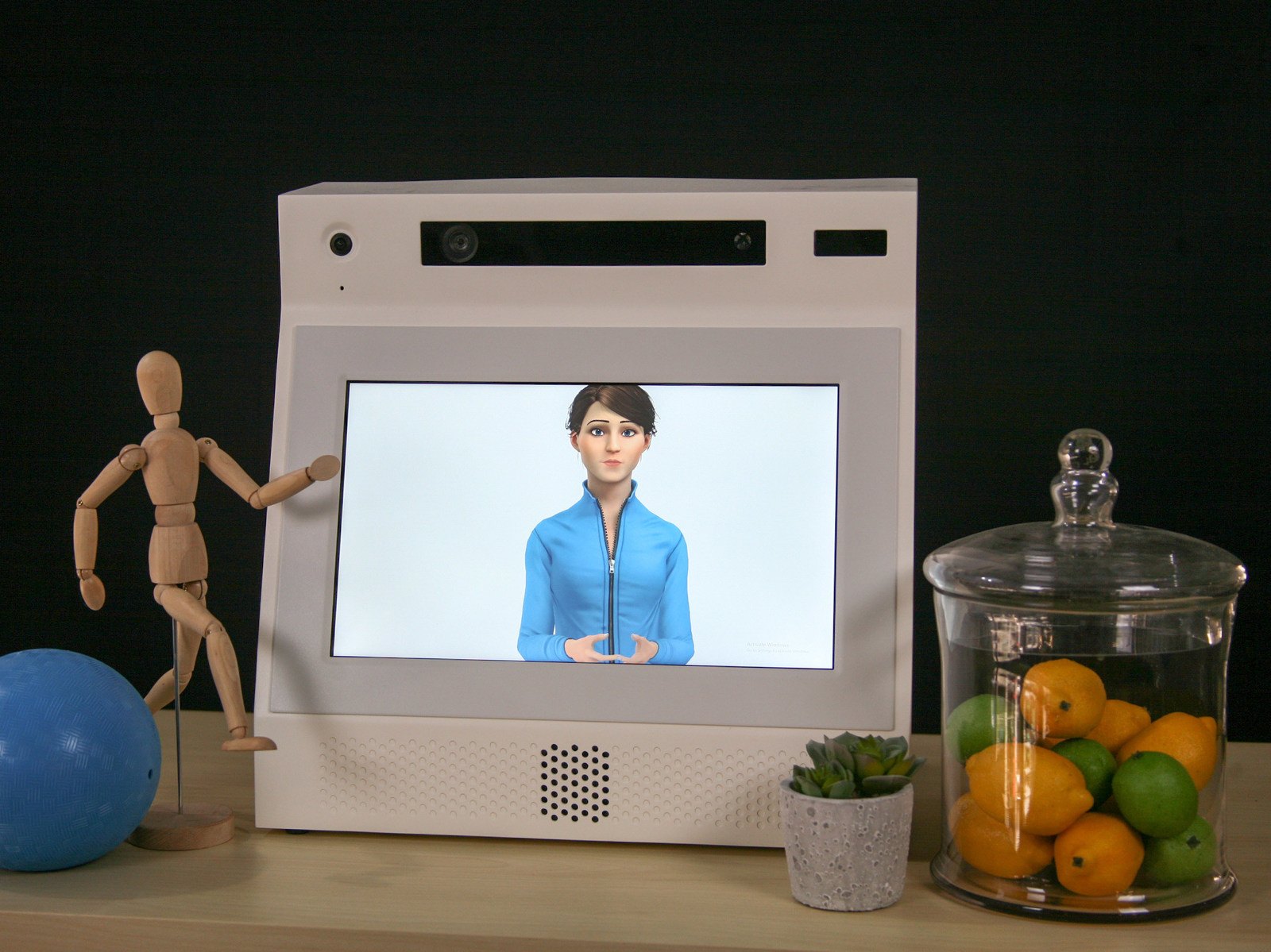 Reflexion Health, a virtual rehabilitation therapy company, today announced the launch of its next-generation of solutions for patients and clinicians: VERAHome and VERAClinic. These improved applications build upon the company's category-defining, FDA-cleared Virtual Exercise Rehabilitation Assistant (VERA™) and create a platform that streamlines the performance and management of post-acute care physical therapy.
While the company's first-generation product was designed to improve patient adherence to home therapy exercises, the new VERAHome and VERAClinic feature significant additions in education, information management and workflow to allow for more comprehensive episode management. The enhancements also include a much smaller and lighter home-based technology kit that can be shipped anywhere throughout the U.S.
For patients, VERAHome offers enhanced educational tools to help prepare them before, during, and after surgery. It also allows for self-reported check-ins to report any unusual or unanticipated questions or concerns. The addition of multi-language capability, starting with Spanish in this release, broadens its reach and application to more consumers.
For clinicians, VERAClinic provides greater data-based insights so they can quickly review the progress of their patients on predicted trajectories of recovery, and more easily identify and triage those few patients who may need additional intervention, including seamlessly incorporate telemedicine visits or even in-person evaluation in the clinic.
Reflexion Health provides an at-home and virtual physical therapy experience through technology that helps patients and clinicians more efficiently manage physical therapy from pre-habilitation through to post-acute care. VERA, the company's proprietary digital platform, is currently in use at academic medical centers, ambulatory surgical centers, home health organizations, senior living communities, and individual patient homes across the U.S. Initial data supports that VERA is a patient-centered, data-driven, and value-based solution for post-acute care rehabilitiation.
"Patients using the VERA system have dramatically increased adherence to their treatment regimen, experience fewer in-person visits to the hospital or PT clinic, and rave about how much they love the on-demand convenience that saves them time, steps, and money. Clinicians, hospital systems, and payors appreciate the unprecedented transparency into the recovery of their patients as well as the enhanced efficiency that this virtual platform affords," said Joseph Smith, M.D., Ph.D., chief executive officer, Reflexion Health. "With this next-generation set of additions to our platform, VERAHome and VERAClinic, we have taken advantage of every opportunity to use patient-specific data and user feedback to offer an entirely fresh, engaging, convenient, efficient, and effective experience for patients and treating clinicians."