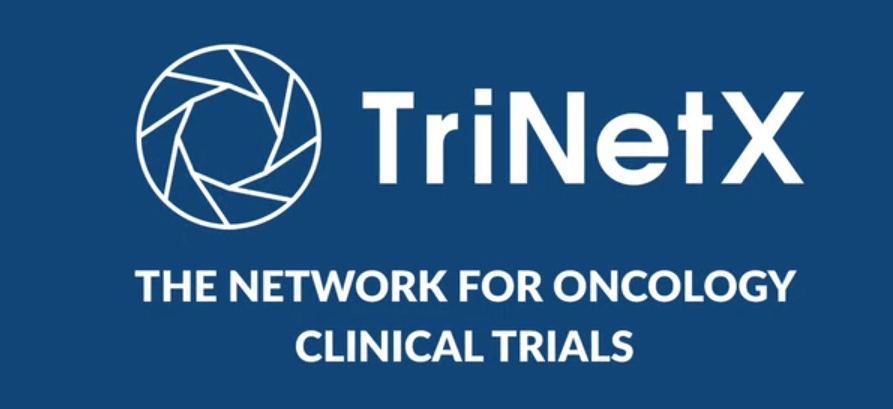 The challenges facing researchers  in designing protocols for clinical trials are numerous; missed opportunities for collaboration, difficult user interfaces, and difficulty streamlining patient queries are just a few of those obstacles . The University of Southern California Keck School of Medicine, one of the preeminent research-intensive medical schools in the United States, today announced that they have joined the TriNetX Global health research network to help increase its clinical trial participation while helping to streamline the process for researchers worldwide. 
TriNetX is the global health research network enabling healthcare organizations, biopharmaceutical companies and contract research organizations (CROs) to collaborate, improve research, enhance trial design, accelerate recruitment and bring new therapies to market faster. As one of only two university-based medical systems in the Los Angeles area, having USC join TriNetx enhances the value of the entire global network.
Network members utilize TriNetX's cloud-based, health research platform to analyze patient populations and perform "what-if" analyses in real-time. As members, healthcare organizations receive hardware and software that are configured within the organization's IT infrastructure and often builds on existing data resources such as i2b2 and Observational Medical Outcomes Partnership (OMOP). Researchers then have access to the institution's de-identified patient data through a user-friendly interface and a growing number of visualization and analysis capabilities.
Biopharmaceutical companies and CROs are presented with aggregate views, but each data point in the TriNetX network can be traced to healthcare organizations who have the ability to identify individual patients. This enables clinical researchers to develop virtual patient cohorts that can then be re-identified for potential recruitment into a clinical trial.