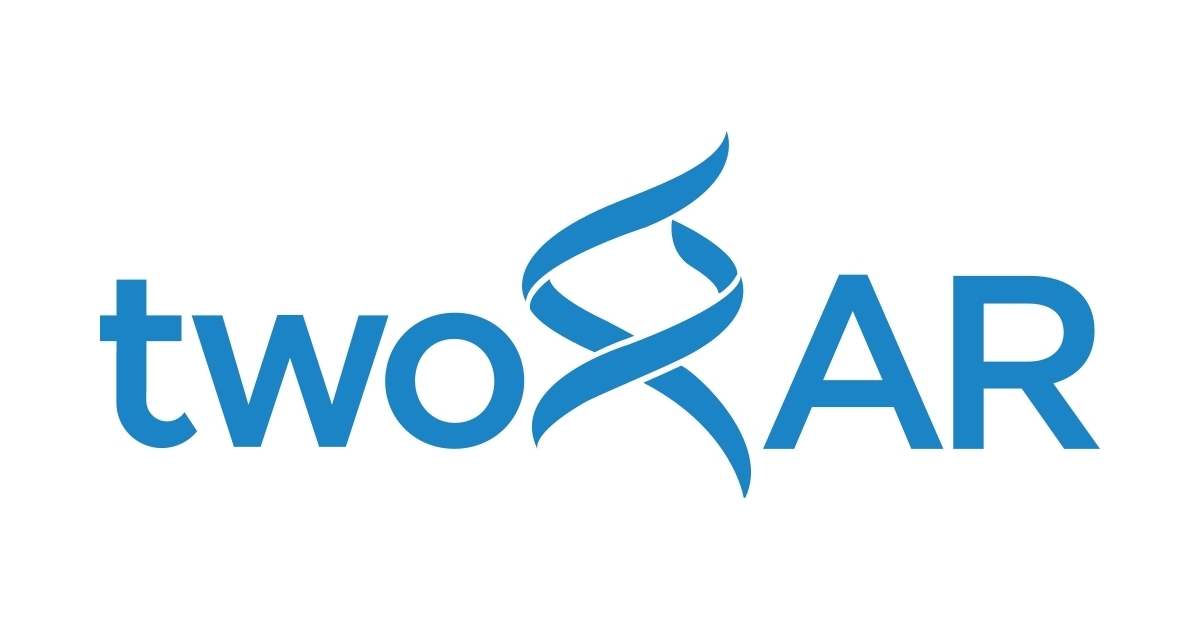 twoXAR, Inc., an artificial intelligence (AI)-driven biopharmaceutical company, announced today that it has raised $10 million in Series A financing led by SoftBank Ventures including follow-on participation from seed investor Andreessen Horowitz. The biotech startup plans to use the funding to build the company's drug pipeline through partnerships and accelerate preclinical development of existing candidates.  
Traditional drug discovery and development is estimated to take 10-15 years and filter through 10,000 molecules for every one that is approved by the U.S. Food and Drug Administration, creating uncertainty over a protracted period around which drug candidate may be approved. AI-based platforms, such as twoXAR's, are helping create portfolios of drug programs more efficiently through faster, more predictive models than traditional approaches. This can accelerate the entire drug development process, decrease risk and substantially reduce overall costs.
Today's announcement of Softbank's investment in drug discovery company twoXAR, is another example of how tech investors are leveraging their expertise in scaling companies in traditional software markets to biotech and healthcare.   Unlike other companies in this space, twoXAR is not a service provider to biopharma R&D. They are developing their own pipeline of new drug candidates and partnering with biopharma companies to fill their pipelines. The company has candidates in pre-clinical for liver cancer, rheumatoid arthritis and AAA.  It has also signed agreements with biopharma including Japan's Santen.
Big data, AI and cloud computing have made it possible for a new wave of drug discovery companies to create viable new candidates without the capital expense and long timelines traditional R&D labs.  Through a partnership model twoXAR, can quickly develop new ideas for drugs targeting more diseases. Within weeks, pipelines can be created with candidates supported by multiple data sources and are ready for pre-clinical testing.
"The application of AI in drug discovery has shifted from speculative to practical and will be a major driver of drug development efficiencies in the biopharmaceutical industry," said Andrew A. Radin, co-founder and Chief Executive Officer of twoXAR.  "We are pleased to be aligned with SoftBank Ventures, Andreessen Horowitz, and OS Fund who are leaders in investing in applications of AI in biology and bring operational and business development expertise to twoXAR as we continue to build our pipeline of drug programs."