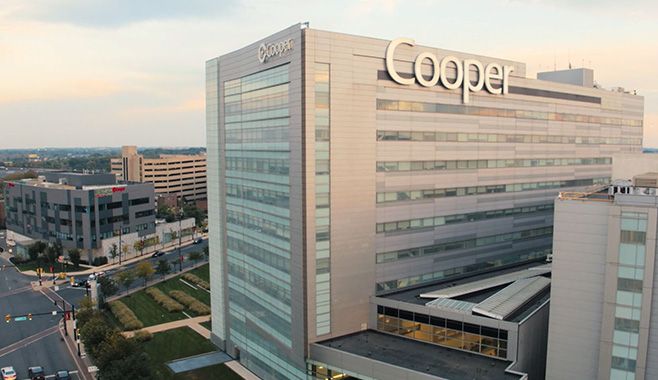 Bernoulli Health, the developer of the advanced Bernoulli One clinical surveillance, medical device integration (MDI), and real-time data analytics platform, announced today that Cooper University Health Care (NJ) has selected Bernoulli for enterprise-wide medical device integration into their Epic EHR.
Cooper will leverage Bernoulli across all critical care units, emergency departments, perioperative suites, select telemetry and oncology units, and off-campus surgical centers, replacing an existing MDI system from another vendor.
With more than 630 physicians in more than 70 specialties spread across 67 southern New Jersey facilities, provider satisfaction is imperative to Cooper. Chief Information Officer of Cooper University Hospital, Jayashree Raman, shared, "Bernoulli's medical device integration capabilities will help us to improve connectivity across the entire health system. With Bernoulli we anticipate measurably improved automation of patient documentation and simplified clinical workflow that will have a positive impact on provider satisfaction and patient outcomes."
Bernoulli has extensive experience in medical device integration. The Bernoulli One platform can connect virtually any clinical system including patient monitors, ventilators, specialty monitors and devices such as perfusion equipment and patient warmers, Electronic Health Records (EHRs), and third-party alarm management and care team communication software.
"Comprehensive device connectivity and enhanced accessibility of real-time patient data facilitates better clinical decision support and provider satisfaction", said Janet Dillione, Chief Executive Officer of Bernoulli Health. Dillione added, "We are pleased to be partnered with Cooper on their quest to improve their infrastructure and positively impact the lives of their patients and providers."