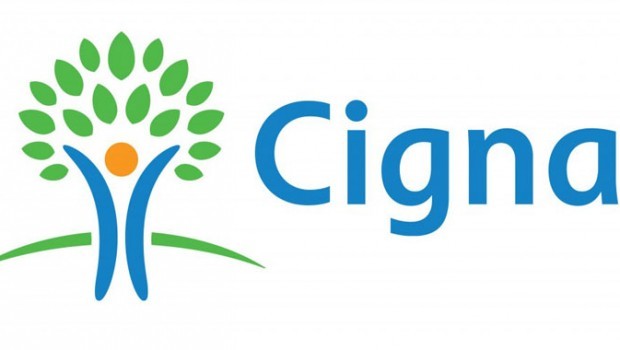 Cigna Corporation has acquired Express Scripts Holding Company in a cash and stock transaction valued at approximately $67 billion, including Cigna's assumption of approximately $15 billion in Express Scripts debt. The acquisition is expected to be completed by December 31, 2018.
"Cigna's acquisition of Express Scripts brings together two complementary customer-centric services companies, well-positioned to drive greater quality and affordability for customers," said David M. Cordani, President and Chief Executive Officer of Cigna. "This combination accelerates Cigna's enterprise mission of improving the health, well-being and sense of security of those we serve, and in turn, expanding the breadth of services for our customers, partners, clients, health plans and communities. Together, we will create an expanded portfolio of health services, delivering greater consumer choice, closer alignment between the customer and health care provider, and more personalized value. This combination will create significant benefits to society and differentiated shareholder value."
Here are five things to know about the deal:
1. Upon closing, the combined company will be led by David M. Cordani as President and CEO. Tim Wentworth will assume the role of President, Express Scripts. The combined company's board will be expanded to 13 directors, including four independent members of the Express Scripts board.
2. The combined company will be named Cigna. Cigna's headquarters in Bloomfield, Connecticut, will become the headquarters for the combined company, and Express Scripts will be headquartered in St. Louis, Missouri. Until the closing, Cigna and Express Scripts will continue to operate as independent companies.
3. Once the acquisition is closed, , the combined company will make an incremental investment of $200 million in its charitable foundation, to support the communities in which it operates, and with the continued focus on improving societal health.
4. Cigna intends to fund the cash portion of the acquisition through a combination of cash on hand, assumed Express Scripts debt and new debt issuance and Cigna has obtained fully committed debt financing from Morgan Stanley Senior Funding, Inc. and The Bank of Tokyo-Mitsubishi UFJ, Ltd.
5.  Cigna is expected to have debt of approximately $41.1 billion. Cigna expects to have a debt-to-capitalization ratio of approximately 49% following the acquisition, and aims to achieve a ratio in the 30's within 18 to 24 months after the transaction closes. Cigna expects to maintain its investment grade ratings.