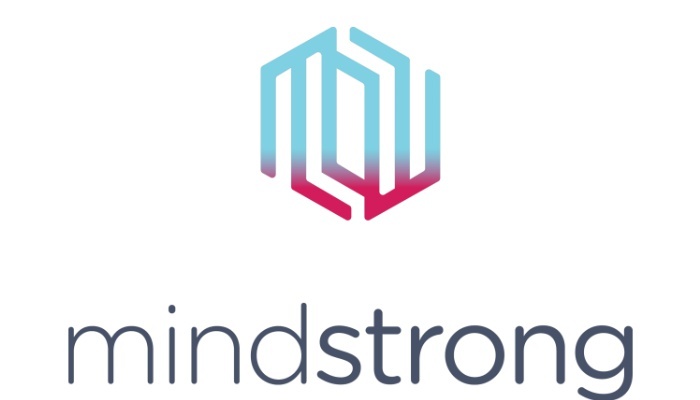 Mindstrong Health, a digital health startup transforming the diagnosis and treatment of neuropsychiatric disorders, has entered into a partnership with Takeda Pharmaceutical Company Limited to explore the development of digital biomarkers for selected mental health conditions, in particular schizophrenia and treatment-resistant depression.
In this decade, neuropsychiatric disorders represent the largest source of medical disability for people under age 50. The costs are among the highest of all medical disorders, in part because mental disorders begin early and can result in many years lost to disability.
For people in the second half of life, neurodegenerative disorders are becoming increasingly prevalent, with dementia affecting one in three over age 80. Our best hope for improving outcomes for people with neurodevelopmental and neurodegenerative disorders is early prediction and preemptive interventions.
Mindstrong Health has developed digital biomarkers that continuously measure brain function from passively collected smartphone data. Takeda's technology, combined with the powerful Mindstrong Health platform will potentially enable the application of digital biomarkers to stratify mental health conditions and predict remission with novel therapeutic interventions.
Digital phenotyping is the core of Mindstrong Health's measurement approach. Digital phenotyping is simply assessment based on smartphone use.  As smartphones have become ubiquitous, their increasing use provides an unprecedented opportunity to measure mood, cognition, and behavior – passively, objectively, and continuously.
"Takeda shares our goal of using innovative technology to gain insights that will improve outcomes for people living with mental health conditions," said Dr. Paul Dagum, Founder and CEO of Mindstrong Health in a statement. "We are pleased to partner with them to implement digital technology in the clinical development of novel assets and, hopefully, allow for faster delivery of meaningful therapies to patients."