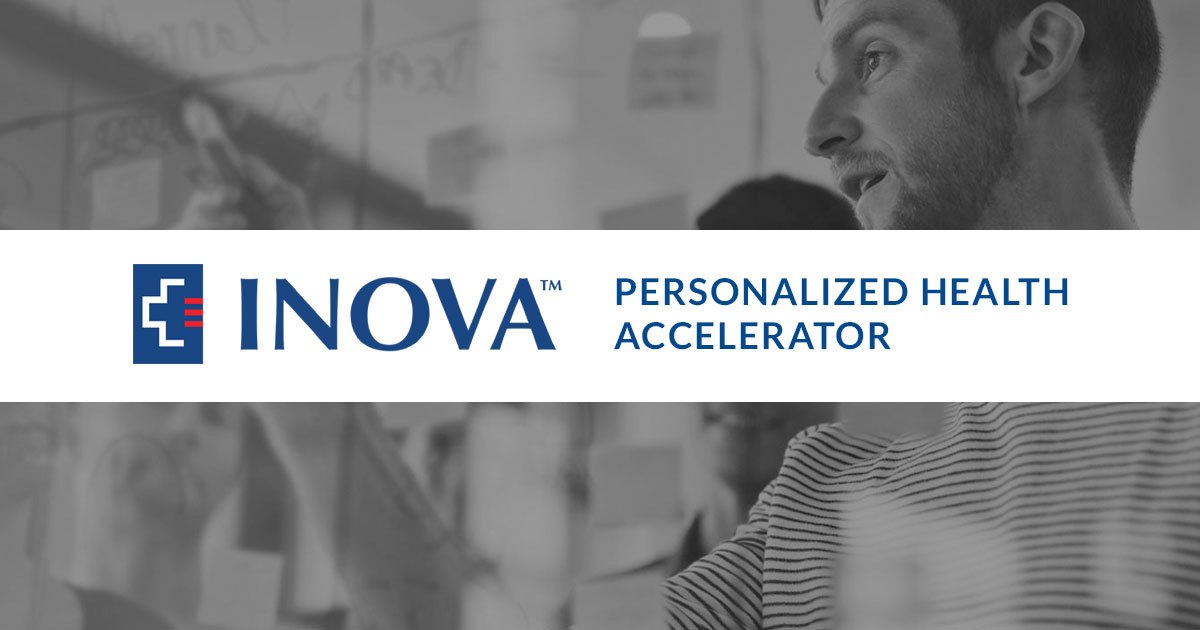 The Inova Personalized Health Accelerator (IPHA) announced today that it will expand its free educational program designed to teach first-time healthcare technology entrepreneurs how to grow successful companies.
The spring 2018 session will build on the curriculum provided during the fall 2017 program. Inova's fall program supported 57 enrolled participants over a 14-week training period.  Entrepreneurs interested in participating in the program are encouraged to apply via the IPHA web site .
The seven-session curriculum will be delivered every other week beginning March 14, 2018 at the Inova Center for Personalized Health in Fairfax, Virginia.
The Inova Personalized Health Accelerator is a unique program that provides C-suite coaches, customized plans, early stage capital, connections to strategic partners and later stage capital, and connections to customers for healthcare technology and services entrepreneurs.  This bespoke approach to enhance med-tech entrepreneurs' efforts to accelerate new companies through the early stages of product design, capital formation and commercialization will serve as the foundation for a stronger healthcare ecosystem in the mid-Atlantic region.