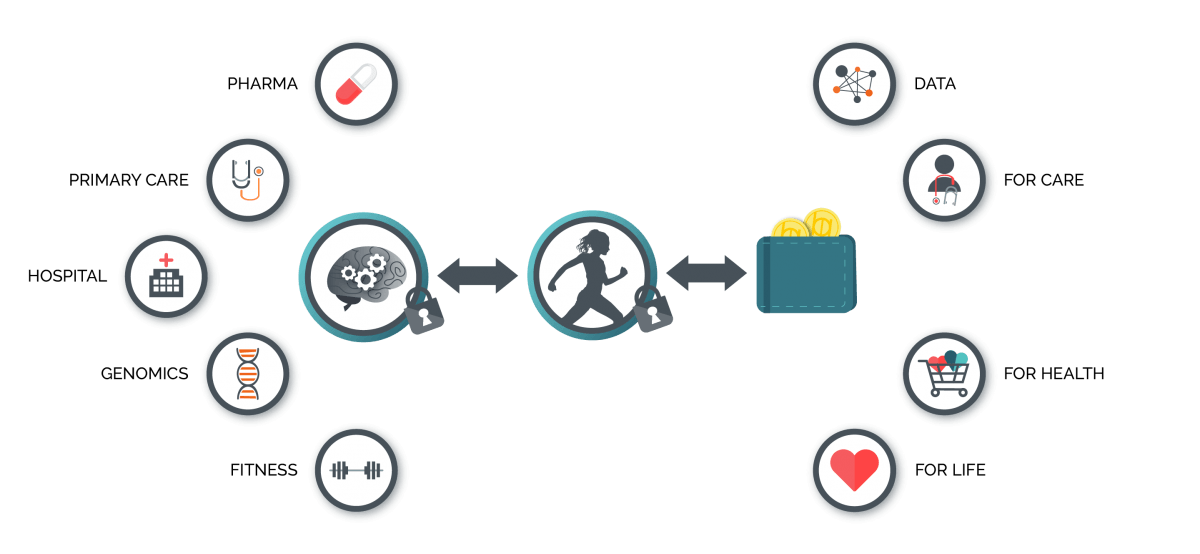 BurstIQ, Inc., a healthcare blockchain data company, announced it has secure a $5 million investment from  Millennium Blockchain  marking it the first of BurstIQ's $20M private placement offering. The company initiated its private placement offering at the 2018 World Economic Forum (DAVOS 2018) in Davos, Switzerland, and expects to complete the offering by March 31, 2018.
Millennium Blockchain is a specialty diversified holding company focused on next-generation blockchain use-cases and revenue-positive emerging growth companies. mBlockchain's decision to invest in BurstIQ comes on the heels of BurstIQ's successful 2017 fiscal year-end, the 2018 revenue pipeline and its enterprise-level healthcare blockchain deployment partnership with Empiric Health for Intermountain Healthcare.  The Utah-based healthcare giant has already realized more than $90 million in savings using the Empiric technology (formerly known as ProComp) to identify operational efficiencies across the Intermountain Healthcare system.
This partnership, along with several additional partnerships that have yet to be announced, position BurstIQ as one of the only revenue-generating and profitable emerging growth companies in the blockchain industry.
BurstIQ's proprietary blockchain-based big data platform enables Empiric to securely manage customers' data at scale and perform advanced analytics using the platform's machine learning and collaborative intelligence capabilities. Moreover, this marks the first-time healthcare data and records have been stored and managed on blockchain, making BurstIQ's proprietary blockchain platform the industry's leading HIPAA-compliant secure data platform. The BurstIQ platform and Ecosystem work together to improve the advanced security of big health data, increase health access and personal empowerment, reduce healthcare costs, and enable new insights and care models.
"We are thrilled to be working with the dynamic team at Millennium Blockchain. We're honored to have a strategic blockchain investor such as Millennium Blockchain on our cap-table to help support us during this growth period," said Frank Ricotta, CEO of BurstIQ in a statement.