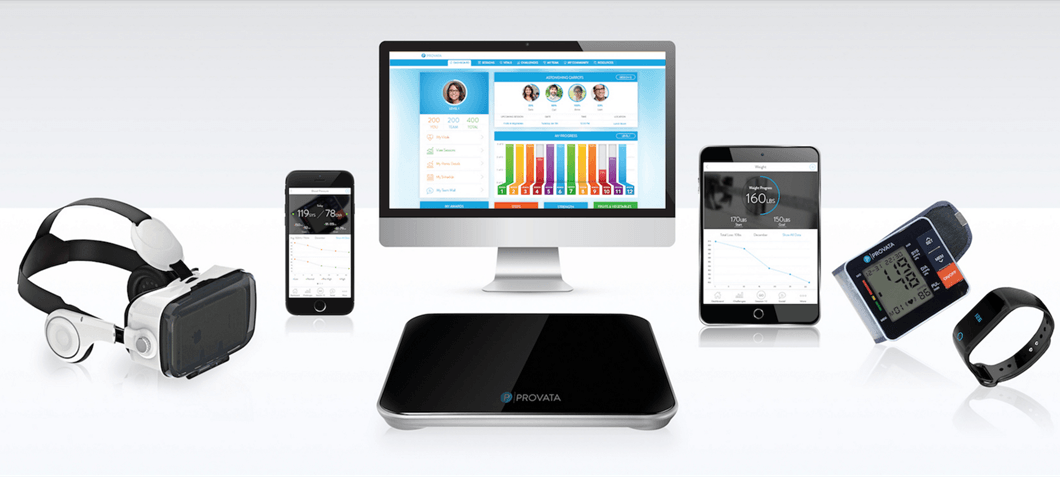 StayWell, a health empowerment company has acquired Provata Health, a Portland, Ore.-based digital health startup that delivers scientifically proven population health programs to employers, health plans, and hospital systems. Provata Health's native iOS and Android mobile apps, cutting-edge technology and innovative platform will be integrated with StayWell features to streamline the user experience and help deliver even greater physical and mental health benefits.
Terms of the Acquisition
Provata Health currently serves 500,000 members across 1,000 worksites, with a roster of clients including leading health systems, health plans, municipalities, and employers. As part of the acquisition, all Provata Health employees will join StayWell, giving the company a new presence in Portland, Ore. Provata Health CEO Alex Goldberg will assume the role of vice president of innovation for StayWell, while Head of Business Strategy and General Counsel Aaron Goldberg will serve as vice president of StayWell client solutions. Financial details of the acquisition were not disclosed.
StayWell/Provata Health Integration Benefits
With the acquisition of Provata Health, StayWell will extend the capabilities of its solution with features such as: 
– Enhanced digital health coaching
– Real-time data analytics and dashboards to measure and support participant engagement and client reporting
– Advanced activity tracking
– Pioneering use of virtual reality (VR) to support meditation and stress management
– Access to a network of more than 80,000 U.S. licensed physicians
– Integration with electronic medical records (EMRs) to capture participants lab values and other data
– Digital health games
"Provata Health offers an impressive platform and innovative design that, like StayWell's offerings, is grounded in scientific research with peer-reviewed, published studies that demonstrate its success in helping people become happier and healthier. The Provata platform is a great complement to StayWell's existing product portfolio, enhancing our competitive market position and further empowering individuals to take active roles in their own health and achieve the best possible outcomes," said StayWell CEO Nicole Latimer in a statement. "From home, to work, to their healthcare providers, this acquisition directly supports our mission to help consumers throughout their entire well-being lifecycle."