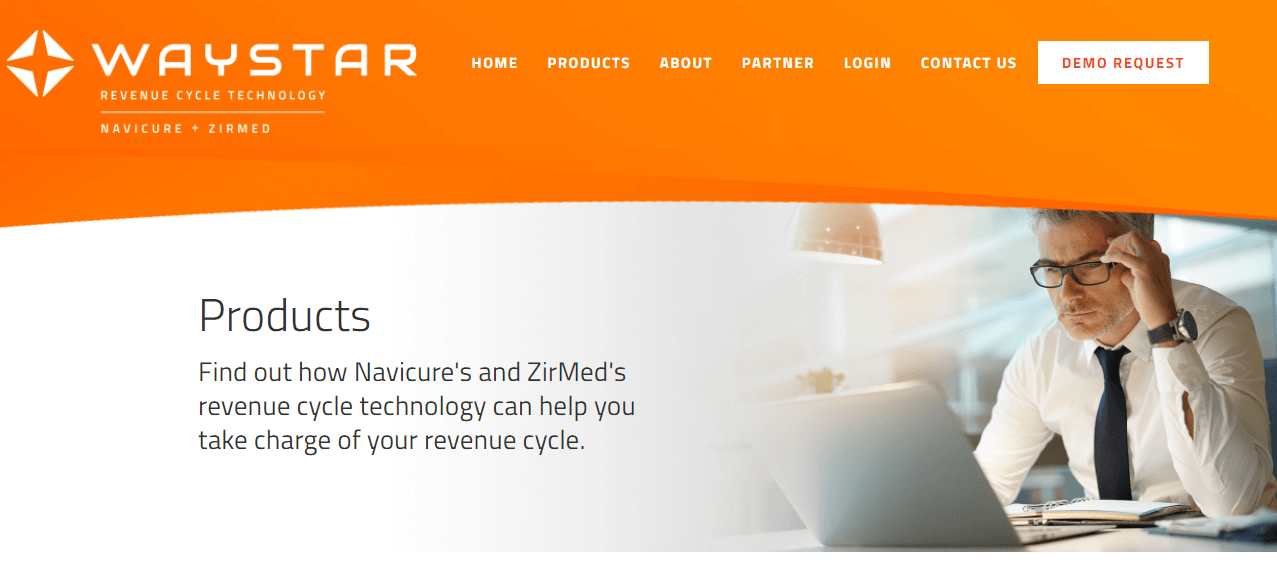 Revenue cycle management providers Navicure and ZirMed, who merged in November 2017, today announced the re-branding of the combined organization under the new name Waystar. The rebranded company Waystar simplifies and unifies the healthcare revenue cycle with innovative technology that empowers clients to collect more with less cost and less stress, so they can focus on their goals, patients, and communities.
Waystar brings together the two rev cycle organizations that offers cloud-based, end-to-end revenue cycle technology to its more than 440,000 providers, 21,000 healthcare organization, and 550 hospitals and health system clients. Waystar's solutions address deep and growing market challenges facing healthcare organizations. Waystar's enterprise-class revenue cycle technology enables healthcare organizations to navigate reimbursement complexity, embrace patient consumerism and reduce cost and stress improving financial performance.
Waystar will maintain its existing locations and teams in Atlanta, Georgia, Louisville, Kentucky, and Chicago, Illinois as the company continues to expand its strategic growth and client service teams. Waystar plans to maintain the Navicureand ZirMed brands during the continued transition process to make for a smooth client, partner, and technology integration.