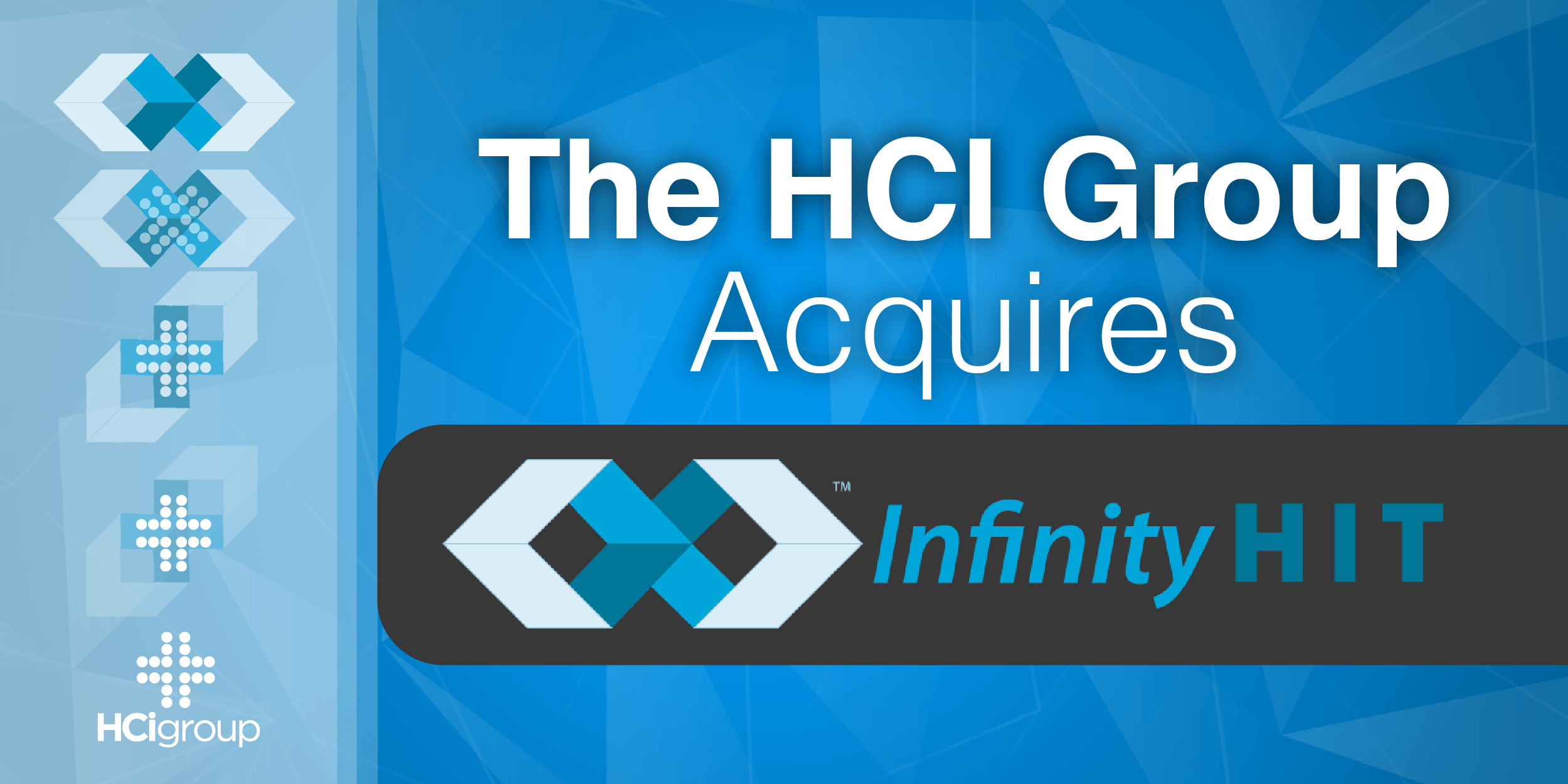 The HCI Group, a healthcare IT consulting firm has acquired Infinity HIT, a MEDITECH Ready-Certified consulting firm to expand its health IT service offerings. The HCI Group plans to leverage the acquisition of Infinity HIT's credentials to strengthen its capabilities as a MEDITECH READY Certified organization. Financial terms of the acquisition were not disclosed. 
Founded in 2012, Infinity HITp rovides consulting, implementation, optimization, staffing and support services to hospitals and health systems utilizing MEDITECH.Infinity HIT is READY-Certified for READY Levels 1-4 and the Client/Server to 6.1 Pathway.  The company's services includePlanning, Project Management, Physician Engagement, Patient Care and Clinical, Departmental, Revenue Cycle, Supply Chain, Training, Technical (Report Writing/Report Design, Conversions, Integration) and Go-Live Support.
"We are excited about partnering with Infinity HIT. Their track record in the MEDITECH space, combined with our growing portfolio of clinical and infrastructure IT solutions, allows our clients to experience unrivaled value. HCI is well-positioned to provide a combination of disruptive innovation and cost reduction solutions with MEDITECH and their clients." said Ricky Caplin, CEO, The HCI Group.
Based in Jacksonville, Florida, The HCI Group services include enterprise-wide advisory services, infrastructure management, application development, IT system implementation and training, as well as specialty service lines in integration, testing, go-live, clinical adoption, optimization, clinical transformation and HIMSS EMRAM consulting and cyber security.