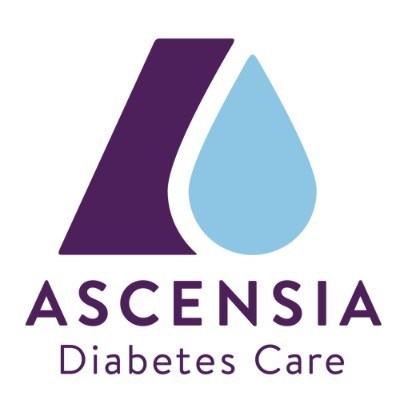 Ascensia Diabetes Care has announced the launch of the Ascensia Diabetes Challenge, a global innovation competition seeking innovative digital solutions to support diabetes management and improve the lives of those living with type 2 diabetes. The purpose of the challenge is to find new ways to help tackle the management of the global epidemic of type 2 diabetes by unearthing undiscovered solutions from diabetes innovators.
Finalists, runners-up and the winner will all receive cash prizes to support further development of their ideas from a total prize fund of 200,000 Euros.
Ascensia has partnered with yet2, an open innovation services company, to launch this global challenge. yet2 will be managing the submission process and initial review of entries. They will use their experience with open innovation challenges to facilitate the review of entries, manage intellectual property screening and support the judging process.
Through the challenge, Ascensia aims to support companies who are developing the next big leap forward in digital solutions that could facilitate better type 2 diabetes management and help relieve the burden it places on individuals, healthcare systems and society. Although solutions and therapies in this area continue to improve year on year, many of the emerging technologies currently in development need further investment to ensure they can play a critical role in helping people with type 2 diabetes to better self-manage all aspects of their condition.
The competition will seek submissions from Canada, the rest of the Americas, Europe and Asia Pacific with entries open until February 23, 2018. Entries can be submitted via the online portal at http://ascensiadiabeteschallenge.com.
A judging panel, made up of independent experts from diabetes and digital health from across the world, as well as members of the Ascensia Medical, R&D and Commercial teams, will assess the entries and determine finalists and the winner.