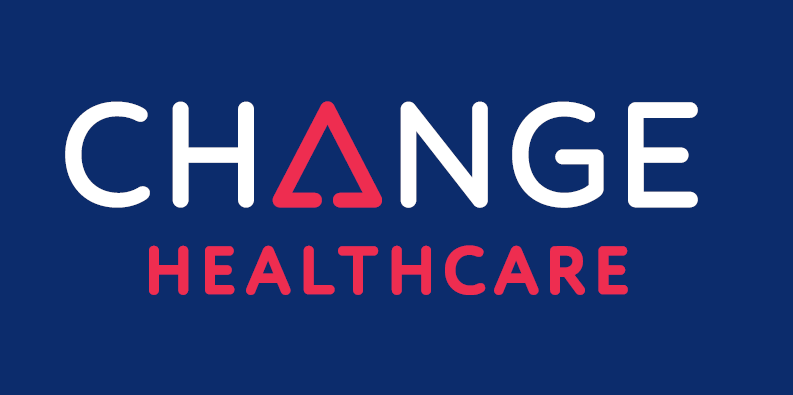 Change Healthcare announced the acquisition of National Decision Support Company (NDSC), a cloud-based solutions that deliver medical guidelines to the point of care through leading electronic health record (EHR) systems. The addition of NDSC accelerates the efforts of Change Healthcare to leverage evidence-based clinical information and next-generation technologies to reduce cost and help ensure appropriate care. Financial terms of the acquisition were not disclosed. 
NDSC and the Change Healthcare InterQual® team have used the NDSC platform to deliver industry-leading clinical criteria to the point of care, leveraging real-time access to clinical data. The goal of this relationship is to streamline utilization management and authorization processes, which today are labor-intensive, redundant, and expensive.
NDSC's flagship offering, CareSelect™ Imaging, delivers evidence-based guidelines through an exclusive digital distribution license with the American College of Radiology, and is positioned to help customers meet the federal mandate requiring that clinicians consult Appropriate Use Criteria (AUC) for imaging. NDSC's current portfolio also includes CareSelect Choosing Wisely®, founded on the American Board of Internal Medicine's highly-regarded Choosing Wisely Initiative, and CareSelect Lab, based on a partnership with the Mayo Clinic.
As part of the acquisition, the NDSC team will continue to operate from its offices in Madison, Wis. For Change Healthcare, the NDSC acquisition also accelerates the expansion of Change Healthcare's operations in Madison through the planned addition of other company operations there.
"We are singularly focused on helping customers address the big challenges in healthcare—achieving better outcomes, reducing costs, and creating an interconnected healthcare ecosystem. With NDSC, we've added strategic capabilities to accelerate our product roadmap and increase the value we provide to healthcare stakeholders," said Neil de Crescenzo, president and chief executive officer (CEO), Change Healthcare in a statemnet. "NDSC puts clinical intelligence in the hands of physicians and other clinicians as they are delivering care. With ready access to medical guidelines, clinicians can make decisions that lead to better patient outcomes, improve efficiency, and optimize care paths based on world-class clinical expertise."