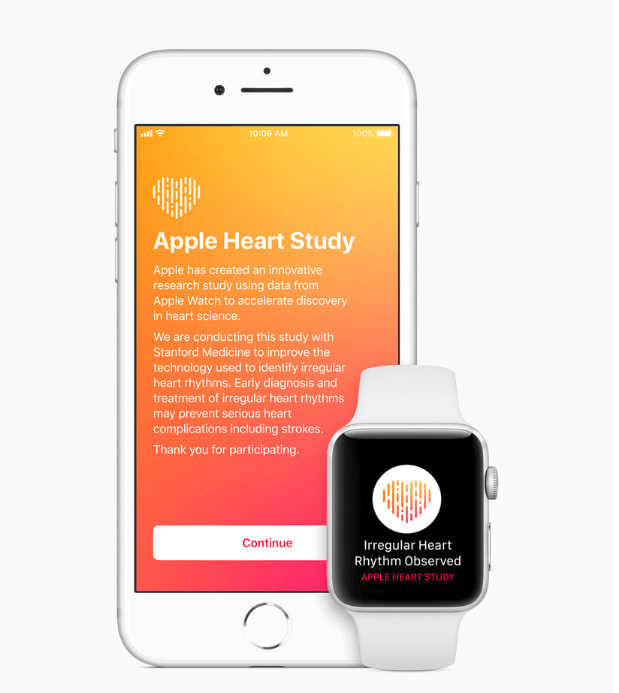 These days, our smart devices are more than mere consumer electronics. They are an essential part of our routine health and fitness regimen. Recently, Apple and Stanford launched a study to identify irregular heartbeat via the Apple Watch. That makes the Apple Watch much more valuable than some disposable fitness tracker. That said, even cheap fitness trackers can make a positive impact on your health if it motivates you to exercise more.
That makes it all the more vital that we protect those devices that are providing potentially life-saving benefits. So many people take them for granted because the objects are fashion statements and status symbols in addition to being business tools and health monitors. No one wants to add big bulky cases to fashion accessories. No one wants to make an expensive watch look cheap.
If you don't mind expensive repairs and the downtime of being without your devices while they are in the shop, by all means, let fashion and status be the determining factor. But you do have options. And if protecting your devices is important to you, here are some of the options you should consider:
1. Scratch and Impact Protection
iPhone screens are harder to scratch these days. The stronger glass used in the iPhone X makes it all but impervious to scratches from daily use. But that is not the problem you have to worry about with this device. Glass still breaks. And for whatever reason, drop tests show that the iPhone X glass is even easier to break with normal impact.
This is why iPhone X cases are more important than ever. Even with AppleCare+, the iPhone X is more expensive to repair than any iPhone that has come before it. 
In part, that is probably due to the all-new OLED screen on the front. The back glass is even more expensive to repair. It will cost over $500. Part of that cost is possibly due to the inductive charging coils in the rear assembly.
Your Apple Watch also needs a bit of preventative love. There are Apple Watch screen protectors, cases, and even pouches. Scratching the screen on your aluminum Apple Watch is the thing that will make it unusable over time. So be sure to protect the device that can monitor your heart health.
2. Protect Against Battery and Screen Degradation
Your devices become unusable when they can no longer hold a charge and when the displays cannot be read. If you are the type of person who likes to keep their devices for 4 or more years, you will need to do a few things differently to get maximum usage without replacing parts.
Be diligent about misbehaving apps that run constantly in the background and keep the processors spun up all the time. Any app associated with Facebook should be considered a misbehaving app. It is a good idea to force-close them when not in use. The same goes for Uber and other bad actors.
On the iPhone X, the display is subject to common OLED problems such as image retention. Apple has worked hard to mitigate that issue. But only time will tell how well they did. In the meantime, you should avoid running screen brightness at max. And don't allow anything with static graphics such as games to stay on the screen too long without switching apps.
3. Protect Your Sensitive Data
Your health data is some of the most sensitive data you have. Both advertisers and criminals can learn a lot of useful information from it. iPhones, Android devices, and Microsoft computers are subject to leaking that data if you are not careful.
To help prevent this from happening, keep all your devices updated to the latest software releases. Security updates are a big part of those releases. An un-updated device is a vulnerable device. You also need to protect your data with strong passcodes. Remember your health data is not the only sensitive data you are holding.
The devices that protect your health are also in need of protecting. Do so by protecting their exteriors, using best practices to keep batteries and screens from prematurely degrading, and ensuring data integrity with updates and passcodes.