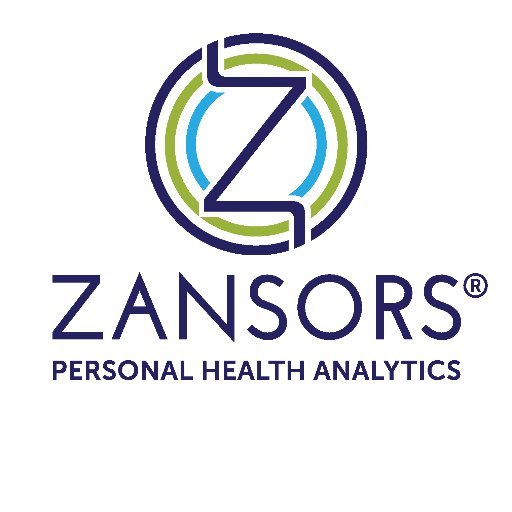 Zansors labs has built the cloud components to allow sensors and apps to send data to medical institutions using the Direct standard, in compliance with Meaningful Use requirements. This ensures that patients using Zansors tools have a secure way to send their personal health data to their healthcare team.
Zansors' infrastructure will help patients send data from evidence based apps, through a secure cloud-based channel, to clinicians via a health system's Electronic Health Record (EHR). This patient-generated health data (PGHD) will be invaluable for physicians because it is collected close to real-time and interpreted in an evidence-based environment.
"In a world of data breaches, protecting patient privacy is critical," said Dr. Abhijit Dasgupta, Co-Founder and Chief Data Scientist at Zansors. "We're developing a safe infrastructure for patients to share their data. Both clinicians and patients will have a more efficient, secure and consistent experience."
Zansors' sensors and apps are designed to collect evidence-based data based on biometrics, from sleep breathing to heart rate and more. Increasingly, patients are using devices that track their vitals, and they want to be able to share this data with their doctor. Likewise, health providers want to advance their efforts in telemedicine to improve quality of care.
With this cloud-based infrastructure in place, Zansors creates interoperability to bridge patient-generated data to health systems. Zansors can transmit data from any system in the Zansors network, to any other Direct server.
"When patient-collected data can be easily sent to medical institutions, we will unlock an aspect of care that has always been in the 'blind spot' for clinicians," said Nicole Stout, DPT, VP of Medical Affairs at Zansors in a statement. "There's a gap between the episode of care and the day-to-day health experience that every person has. Data from sensors and apps, shared safely, will bridge that gap."