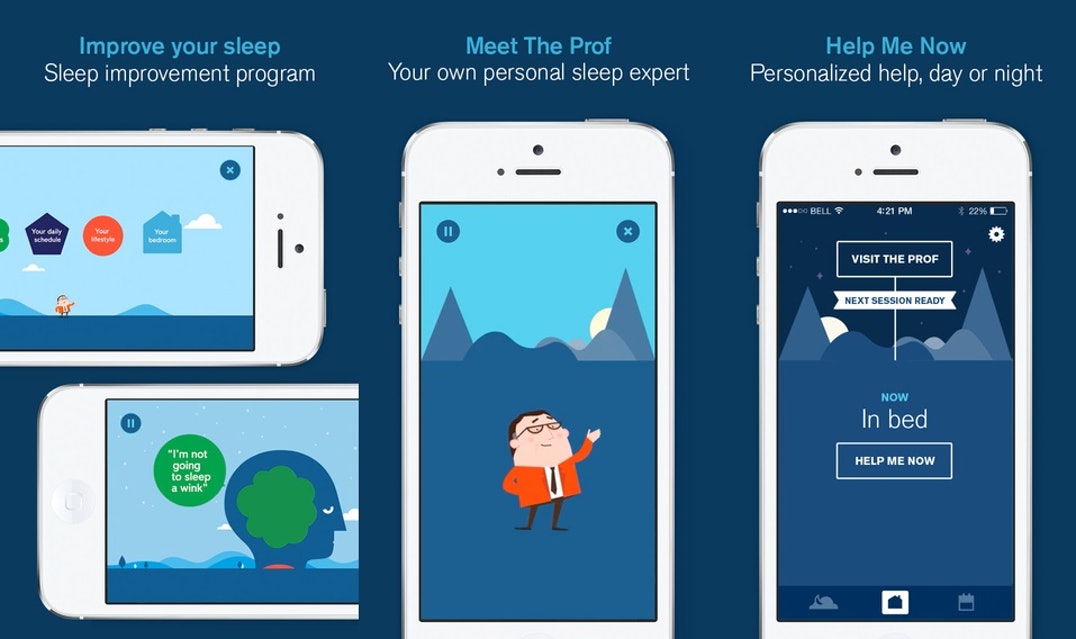 Digital medicine company Big Health, today announced a new partnership with leading health navigation platform provider Castlight Health. Now through Castlight's suite of digital health and wellness solutions, employers will be able to seamlessly deliver improved sleep and mental health to their employees with Big Health's digital sleep improvement program Sleepio.
Sleepio is clinically proven to help individuals overcome insomnia as well as improve anxiety and depression via a web and mobile application. Castlight will help deliver Sleepio's personalized behavioral medicine via web and mobile, offering the opportunity for improved health and wellness to more than 250 client companies. Now employees are able to improve every aspect of their health experience from accessing care to managing a condition. Together, Castlight and Big Health are helping people to navigate healthcare and live healthier and happier lives by improving mental health through better sleep.
Castlight empowers employees with the information they need to make informed healthcare decisions and better manage their healthcare benefits. The platform is a one-stop shop for health and benefits information with targeted, personalized messaging. It also provides care guidance in the form of a virtual health assistant that simplifies the decision making process and guides employees to the best possible individual care.
Sleepio is clinically proven to help 76% of those with insomnia make the changes necessary to achieve healthy sleep levels and 68% of those with anxiety and depression move to recovery. The program is currently available to more than 1,000,000 employees, offered by companies including Comcast, LinkedIn, Boston Medical Center and Henry Ford Health System among others, as a benefit to improve health and well-being.