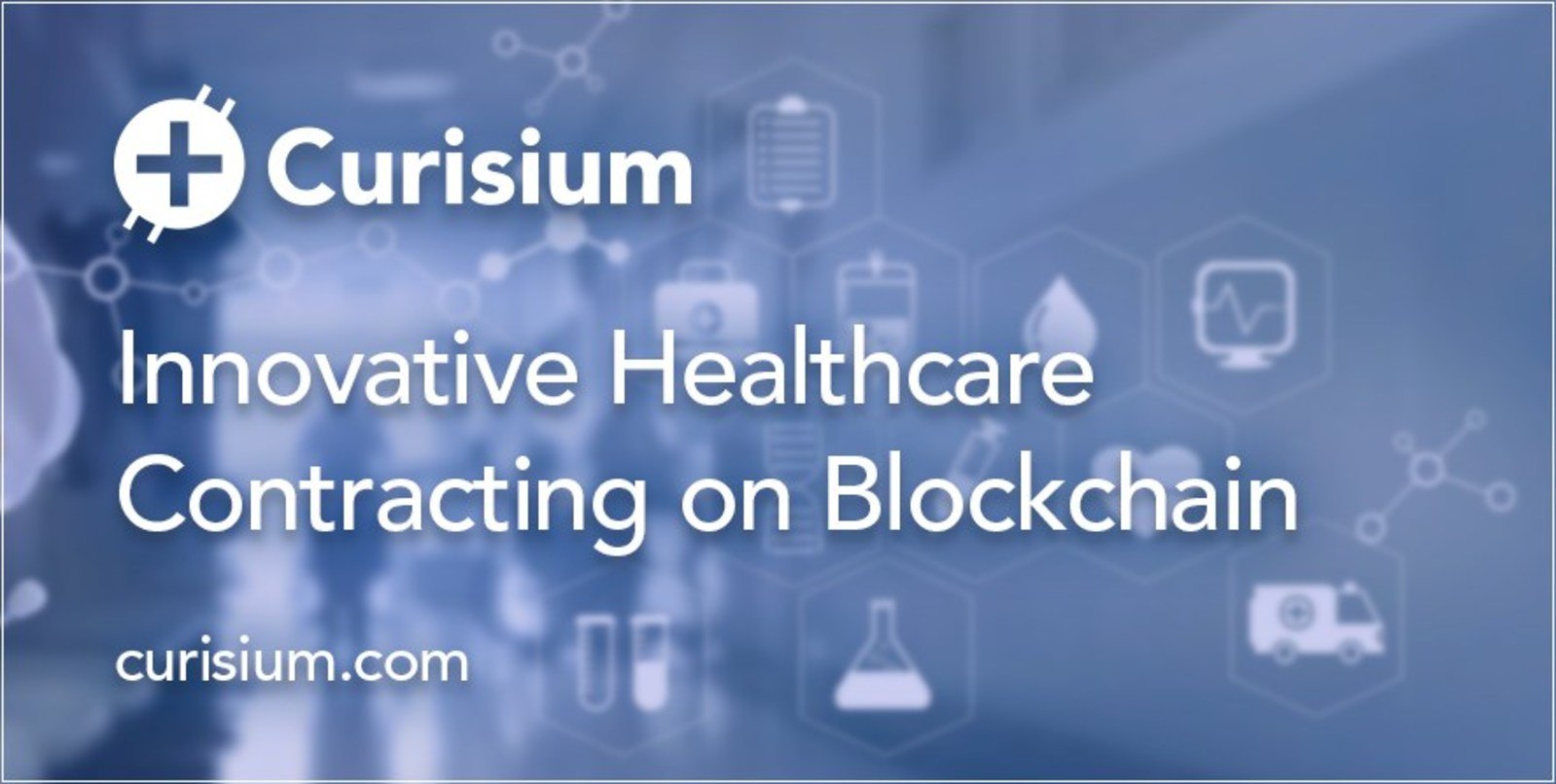 Curisium, a Manhattan Beach, CA-based healthcare blockchain startup has raised $3.5 million in seed funding from Flare Capital Partners, New Enterprise Associates (NEA), Shuttle Fund, Sanofi Ventures, and Green Bay Ventures. Founded by Peter Kim and Francis Lam, Curisium's healthcare blockchain-based platform eanable payers, providers, and life science companies to efficiently and securely engage in innovative, patient-centric value-based contracts. Nearly a third of the payments in the $3T US healthcare market are already tied to some form of innovative payment model; Curisium aims to transform healthcare by disrupting existing frameworks and enabling scalable value-based care contracting at the individual patient level. 
Additional benefits of the blockchain platform includes: 
– Sparse event-based data to a dense patient health state representation that simplifies contracts and allows inferring of new conclusions from incomplete data.
– Strong cryptographic guarantees that data is only used for its contractual purpose, and not for anything else.
– Audit trail of all contract processes on a permissioned, immutable blockchain that each party can independently verify
–  Payments handled in an automated, low-cost way
"Payers, providers, and life science companies are increasingly entering into various forms of innovative contracts," said Peter Kim, co-founder and CEO of Curisium in a statement. "However, effective implementation today is hampered by costly logistics, lack of trust, and difficulty verifying patient-level outcomes."