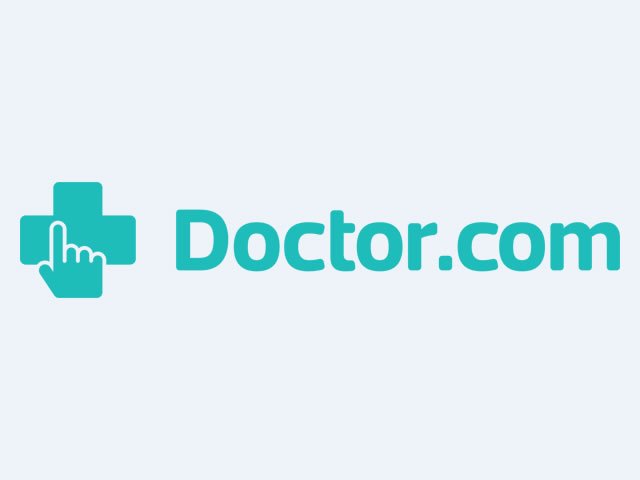 Doctor.com has merged with Connect Healthcare, a provider of SaaS provider directory and reputation management solutions to healthcare enterprises. For the first time, healthcare organizations can manage provider data, search, online listings, patient feedback analysis, reputation monitoring, transparency, and online scheduling — all from one unified platform.
Doctor.com seamlessly integrates provider data warehousing, web-wide listings management, reputation insights, universal online scheduling, and patient communications. All of these services are enhanced by Doctor.com's 50+ integrations with the most prominent healthcare directories, search engines, social media platforms, and EHR/PM systems.
As a result, thousands of healthcare organizations, including more than 200 of the country's leading hospitals and health systems and over 20,000 private practices, have been empowered by the platform to enhance their digital presence and credibility, increase patient trust, and grow their business.
As part of the merger, Noel Coleman, President of Connect Healthcare, will join Doctor.com as President of Enterprise Solutions. Connect Healthcare's experienced team of client success specialists, SEO and data analytics experts, and full-stack engineers will be joined by Doctor.com's enterprise sales and product development team. The Enterprise team will continue to operate out of their headquarters in Atlanta, GA and is expected to grow substantially in the months ahead.
Connect Healthcare is a leading provider of data management, provider search, reputation and performance improvement solutions for hospitals and large health systems. Connect Healthcare's proprietary platform stores the data of 1.2 million providers and powers directory solutions for 7.5 million unique users. Connect Healthcare is partner to over 200 hospital and health plan clients including UNC Health Care, UC San Diego Health, Brigham & Women's Hospital, Rush University Medical Center, UAB Medicine and Emory University.
In addition, Doctor.com is now in a unique perspective to data-mine insights about healthcare consumer behavior with unprecedented visibility into patient search trends across 150 of the country's top hospital directories as well as their partner network of leading consumer health destinations including Google, Yelp, Bing, Healthgrades, and Vitals.
The transaction was supported by our existing investors Spring Mountain Capital, Colle Capital, and StartUp Health.