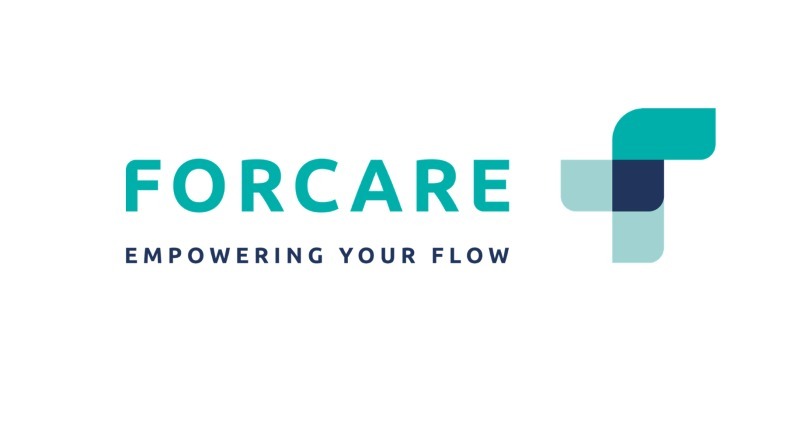 Philips has acquired Forcare, a Netherlands-based open-standards-based interoperability software solutions for fast and flawless data flows between medical systems and information sources at the departmental and enterprise levels, as well as Health Information Exchanges (HIEs) across health systems. Forcare and its team will provide highly complementary capabilities for Philips, and will enable Philips to deliver more effective, seamlessly integrated informatics solutions that improve clinical workflow, enhance patient care and optimize enterprise management. Financial details of the acquisition were not disclosed.
Forcare was founded in 2006 and employs approximately 70 employees. The company is headquartered in the Netherlands and has satellite offices in Germany, the UK and Canada. Hospitals, and HIEs in general, around the world are using Forcare's software to manage their data exchange and streamline workflows. 
As hospital and health systems continue to consolidate, the need for seamless enterprise integration is paramount for delivering efficient, quality care. The combination of Philips' advanced clinical informatics solutions for data (e.g. IntelliSpace Universal Data Manager), workflow (e.g. IntelliSpace PACS), visualization (e.g. Illumeo) and interoperability (e.g. IntelliBridge Enterprise), and Forcare's complementary interoperability platform will enable Philips to strengthen its leadership in connecting patient information across the health continuum.   
"The global rise in hospital consolidation and large regional projects generate a significant increase in large tenders that inevitably require interoperability," said Yair Briman, business leader Healthcare Informatics at Philips in a statement. "The acquisition of Forcare will provide us with critical standards and interoperability expertise to interconnect healthcare information systems, share and exchange clinical data, and offer secure and reliable access to digital health information for medical staff and patients across multiple organizations and care settings."