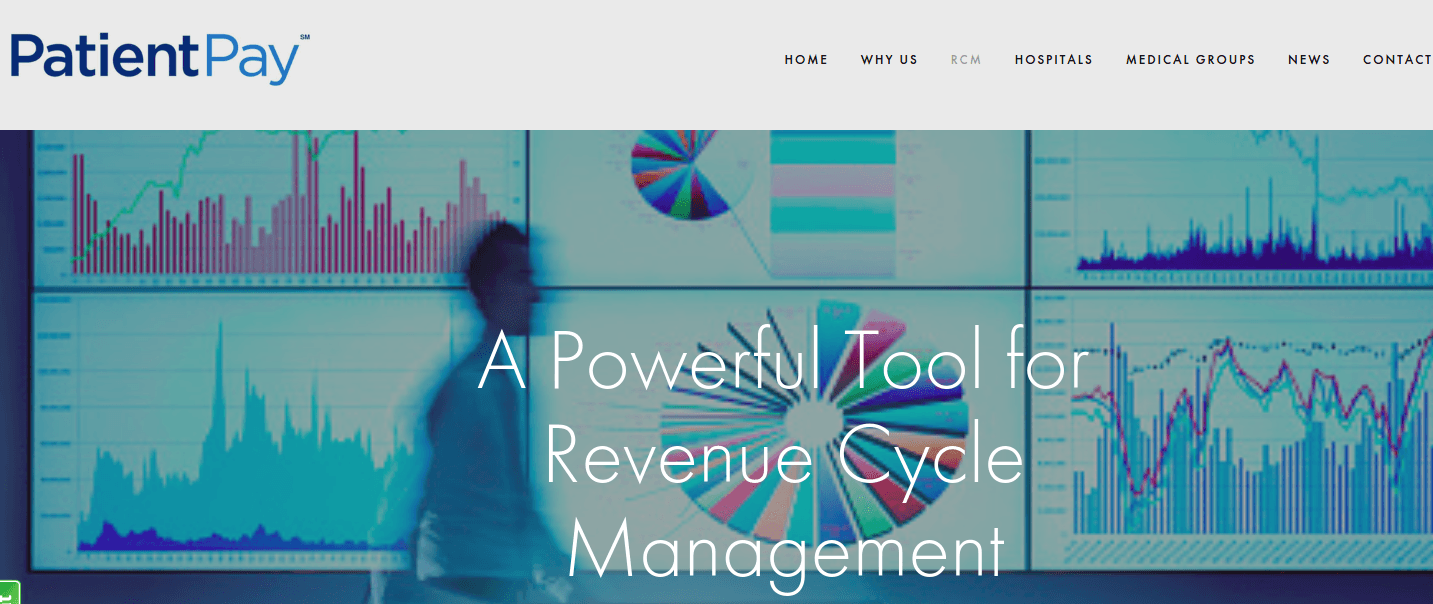 PatientPay, a Raleigh-Durham, NC-based provider of patient payments for specialty care has secured $6 million in growth capital led by Teaghlach Family Office and existing investors, including Mosaik Partners. The revenue cycle-focused company plans to use the funding for an 85 percent company expansion in 2018, primarily in staffing and product development. The investment round stems directly from the need to grow quickly and meet healthcare demand for better patient payments methods and communication – given rising out of pocket costs for patients and a spiral of legislative concerns.
Founded in 2008 by Thomas Furr, PatientPay provides end-to-end patient payment solutions for anesthesiology, radiology, labs and other specialty medical groups at every point of care. Its solutions yield greater patient payments than traditional methods for collecting while driving down the cost to capture these payments.
PatientPay's patents and software leverage existing central billing office infrastructure to bill and reconcile payments using existing insurance claims  – ultimately simplifying the entire billing process. This architecture enables PatientPay to match patient bills to their insurance's explanation of benefits (EOB) and provide flexible payment options, while simultaneously integrating analytics to provide smarter collection strategies. PatientPay's platform enables its specialty care medical groups visibility into their complete patient payment strategy, starting with eligibility and estimation, and ending with early out call centers. roviders who use PatientPay can realize a collection success rate that's up to three times higher than the industry standard, expect up 50% savings per payment over traditional billing methods and get paid on average in less than 14 days.
"The most effective patient collections are those that offer flexibility, accuracy and transparency to the patient, as well as a workflow that's natural for central billing groups," said Tom Furr, CEO of PatientPay in a statement. "We're grateful for the support of our investors, ensuring our long-term vision of providing specialty care medical groups with a patient payment platform for getting paid quickly and in full." 
The $6 million funding round brings PatientPay to a total of $18 million in funding since its inception.