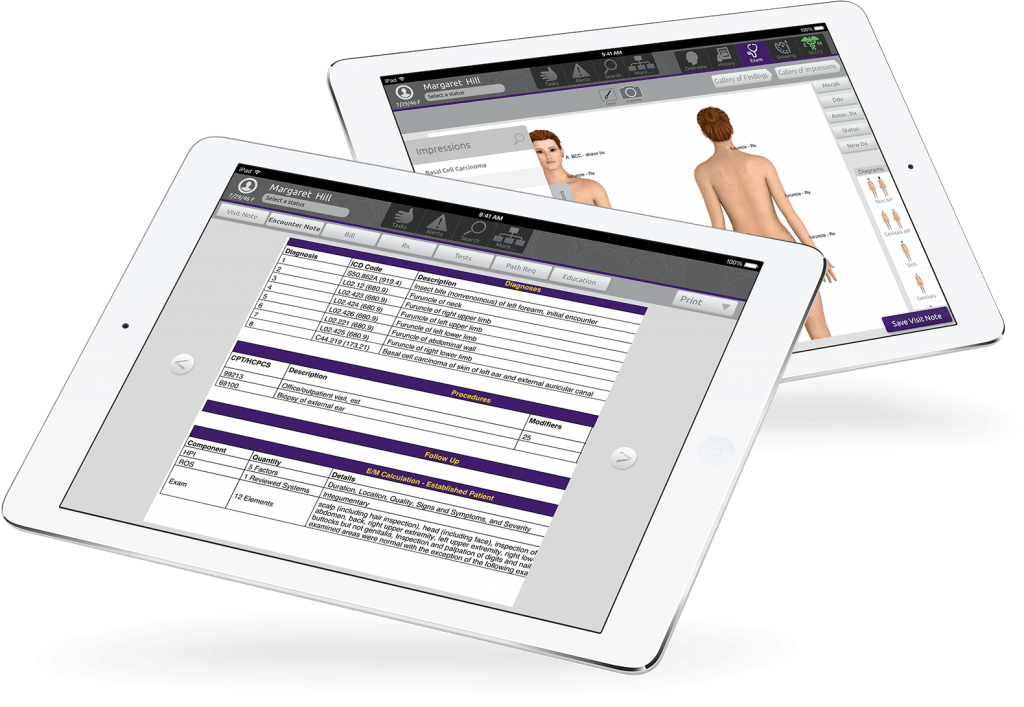 OptimizeRx Corp., a provider of digital health messaging via electronic health record (EHR) systems, announces a new initiative with specialty-specific EHR provider Modernizing Medicine to help patients save money and be better educated about their prescriptions. As part of the partnership, OptimizeRx services will operate seamlessly within the Modernizing Medicine EHR system workflow to notify health care providers (HCPs) of potential prescription savings and support information for their patients.
"HCPs using our EHR system should be able to better address two of the greatest challenges in healthcare: improving affordability of medications and encouraging greater adherence," said Dr. Michael Sherling, Chief Medical & Strategy Officer of Modernizing Medicine in a statement. "In this way Modernizing Medicine continues to serve our clients by providing additional technology intended to increase practice efficiency and improve patient outcomes."
OptimizeRx recently reported record net revenue in the third quarter of 2017, up 74% as compared to the same year-ago quarter, which was driven by growth in financial and brand messaging by new and returning clients. OptimizeRx expects the additional channel partner to enhance its reach, thereby supporting additional revenue growth.