Aptean, a global provider of mission-critical enterprise software solutions, has acquired the Connect division of Influence Health to add to its growing suite of products that serve the healthcare industry and public sector. As part of the acquisition, employees focused on the Connect product have joined Aptean and will continue to work in their current locations. Financial terms of the acquisition was not disclosed.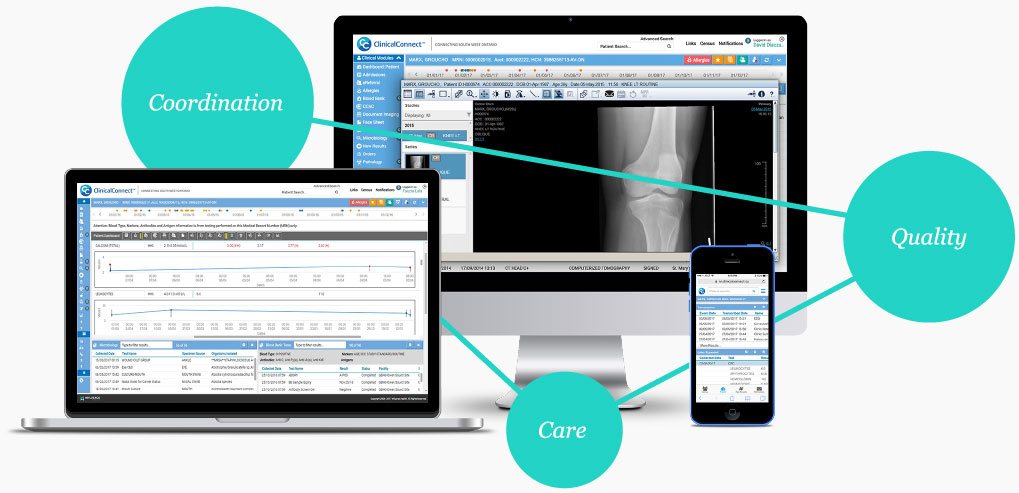 Connect, a division of Influence Health, offers a web-based clinical portal to provide physicians and clinicians secure access to patient data from a variety of different systems, including EHR databases, laboratory results systems, pharmacies and other clinical databases, and aggregates the data via a web-based solution to provide a comprehensive view of a patient's medical history. The solution also offers audit reporting capabilities for healthcare organizations to protect patient privacy and ensure data security.
"The need to safely access the growing amount of electronic health data is critically important to the healthcare industry throughout the world," said Aptean CEO Kim Eaton in a statement. "With a comprehensive view of such data, doctors can do their jobs more effectively and patients can receive better care. The addition of Connect and its significant capabilities to our expanding portfolio is an important milestone in Aptean's evolution as a solutions provider."
The purchase of Connect is part of Aptean's focus on the public sector and healthcare markets and marks the company's 14th acquisition since 2015. Medworxx, which offers knowledge management, patient flow and patient safety solutions for healthcare organizations, joined Aptean in 2015 as the company's entry into the healthcare arena.
In the publicly funded healthcare system in Canada, provincial and territorial governments are responsible for the management, organization and delivery of healthcare services. Under that system, Connect provides a federated health information exchange for hospitals and medical providers in Ontario, Canada.