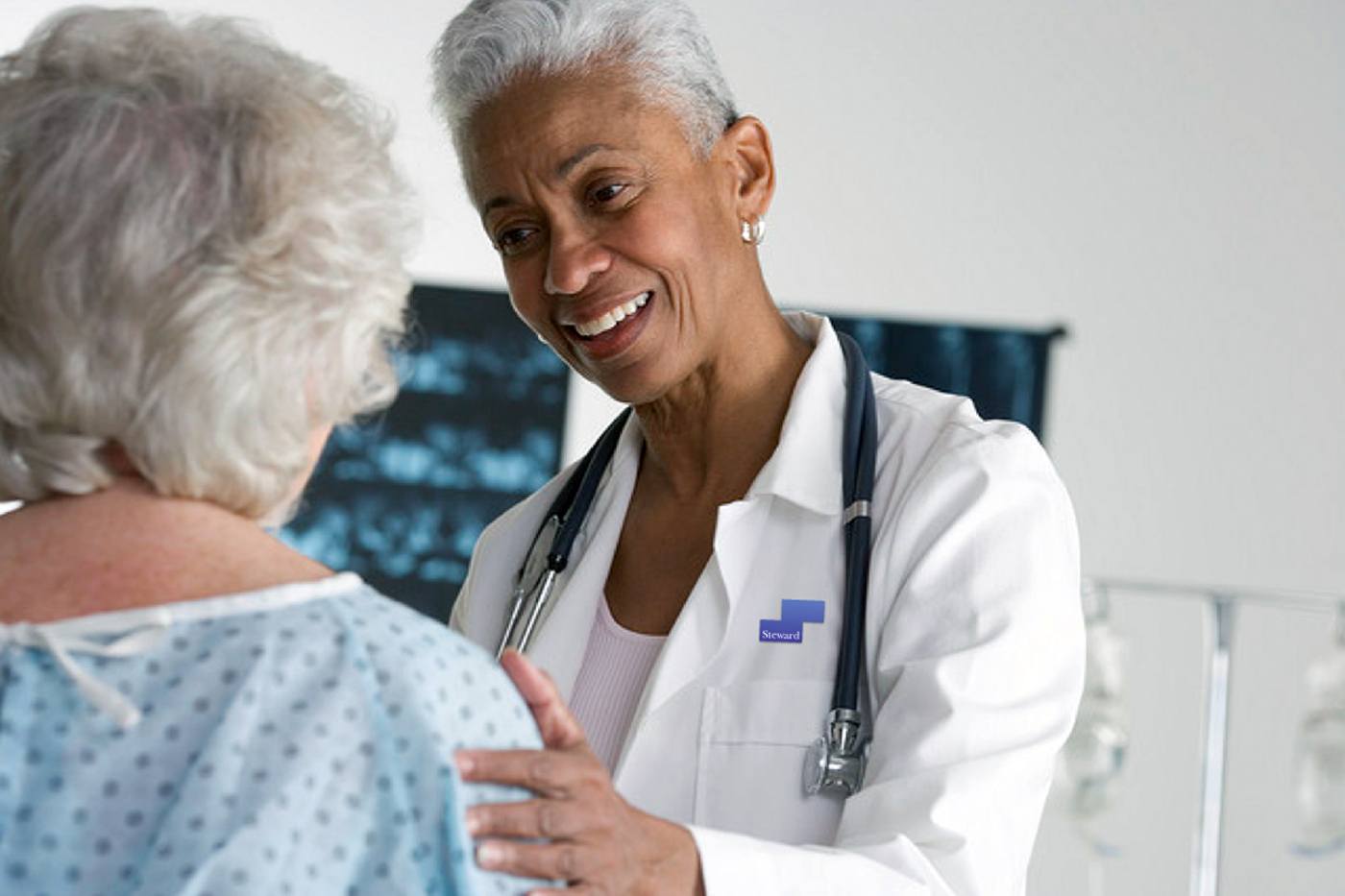 Steward Health Care, the largest private hospital operator in the United States, today announced it will implement MEDITECH's Web EHR at eight additional hospitals The implementation of MEDITECH's Web EHR reflects Steward's recent expansion in Massachusetts, Pennsylvania, Ohio, and Florida. 
A MEDITECH customer for 19 years, Steward recognized MEDITECH as a trusted EHR source for the newly acquired eight sites. While Steward values its success with MEDITECH's legacy platforms, the multi-faceted health system was intrigued by the innovative technology and structure of the new web platform, and how it could help them achieve their various IT goals.
As an integrated, cost-effective accountable care organization and a physician led healthcare organization with a rapidly expanding physician network and 36 hospital campuses, MEDITECH's clinically, integrated EHR will help to progress their vision of equipping clinicians with the latest tools, workflows, and protocols for greater efficiency.
"Steward is committed to providing world class care in a more coordinated, efficient manner in the communities where our patients live," Steward Health Care System Chief Information Officer, Julie Berry said in a statement. "Expanding our MEDITECH EHR throughout the organization was a key component in moving us toward a more integrated healthcare delivery."

"It's exciting to be deploying solutions built for the web to aid in improving quality and population health, while continuing to drive costs down," Berry added. "Leveraging MEDITECH's innovative Web EHR to help navigate an ever-changing climate was a vital part of our decision to move forward with MEDITECH."