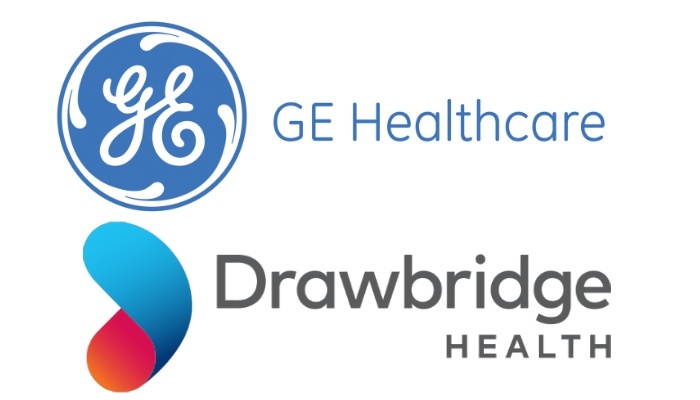 GE Ventures has announced the launch of Drawbridge Health, a personal diagnostic testing startup developing proprietary technology designed to integrate blood draw, collection and sample stabilization into a single device. The Drawbridge solution is being designed to offer a way for healthcare providers and diagnostic testing companies to better engage their patient-consumers and help enable them to manage their own health — driving a shift from reacting to tracking.
Healthcare providers using the new blood collection technology will be able to deliver a superior patient experience, eliminating the need for phlebotomy and travel to blood draw centers. This integrated technology is also being developed to support room temperature shipping and streamlined downstream processing, ensuring reliable, accurate results.
By introducing a simple, comfortable blood draw solution, Drawbridge Health can alter the market for patients and healthcare providers by broadening the availability and access for molecular tests for a variety of diseases, as well as providing a convenient way to monitor overall health, therapy response and disease progression.
Drawbridge Health is led by Lee McCracken, Chief Executive Officer, along with Board Members, Risa Stack, General Manager of New Business Creation at GE Ventures, and Ger Brophy, General Manager of Cell Therapy at GE Healthcare Life Sciences.
"At Drawbridge Health, we have a tremendous opportunity to uniquely enable not only effortless access to diagnostic testing, but to also transform how diagnostics companies and healthcare providers interact with their patient-consumers," said Lee McCracken, CEO, Drawbridge Health in a statement. "The current sample testing process is inconvenient and challenging for patients and medical providers, alike. It requires clinical processing equipment, often a technician specifically trained to draw blood, plus a trip to the doctor's office or hospital. By combining world class GE technology and a talented founding team to address an important market need, Drawbridge Health is well positioned to transform diagnostic testing for healthcare stakeholders, testing laboratories, patients and consumers."