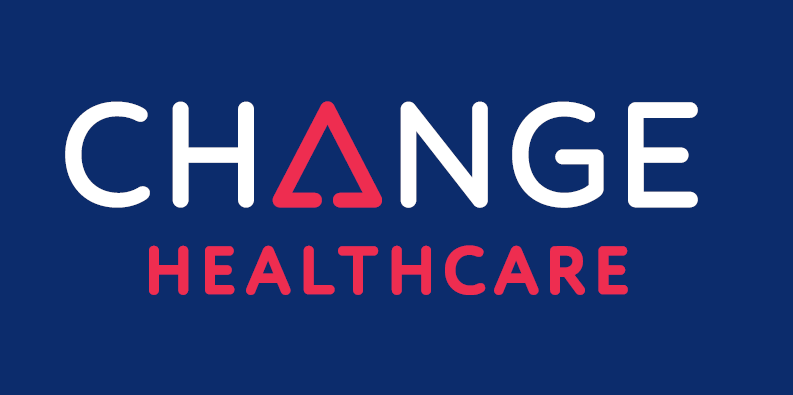 Change Healthcare is once again shifting the paradigm for dental practices and payers alike. Today the company expanded its capabilities and product offerings with dental provider credentialing software technology acquired from Docufill, LLC. The cloud-based technology allows providers to use a single shared form across the organization to streamline the otherwise administratively complex and redundant credentialing process, resulting in cost reduction and the freeing of resources for patient care.
Credentialing and other forms of documentation represent an enormous and growing burden for provider organizations. In the dental and medical professions, most doctors work with over 20 different insurance plans. To process claims, each insurer requires a lengthy and redundant credentialing application that typically involves multiple pages of questions and information from both doctor and office manager. This method absorbs significant administrative time and cost.
Docufill's patented cloud-based software compiles multiple forms into one standard data entry form that is sharable and e-signature enabled. Administrators can complete hundreds of pages of credentialing applications with the click of a mouse.
"This acquisition is about helping doctors and dentists focus on the delivery of care, not the delivery of documents," said Sajid Khan, general manager, Dental Network Services, Change Healthcare. "It demonstrates our continued commitment to investing in innovation that helps providers and payers work smarter, and with more agility. Because it was developed in collaboration with doctors and administrators, Docufill technology is deliberately aligned with how a practice operates. It's easily deployed, intuitive, and engineered to help deliver savings."
Financial terms of the acquisition were not disclosed.