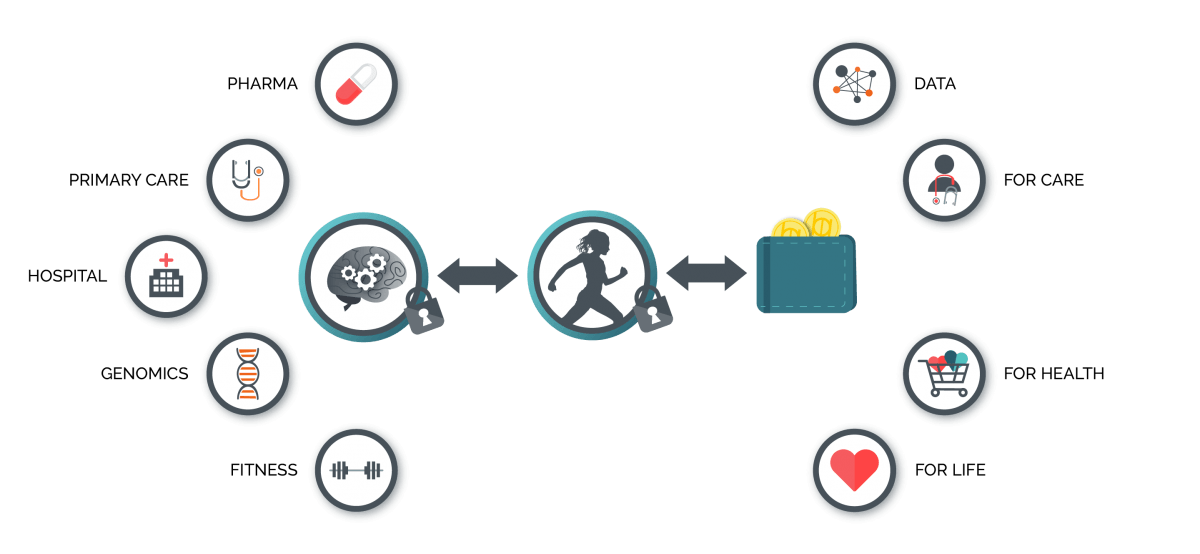 BurstIQ, Inc., a healthcare blockchain data company, announced the first mainstream OEM healthcare blockchain data record integration for Intermountain Healthcare with strategic partner Empiric Health. The Utah-based healthcare giant has already realized more than $90 million in savings using the Empiric technology (formerly known as ProComp) to identify operational efficiencies across the Intermountain Healthcare system.
As part of the integration, BurstIQ's proprietary blockchain-based big data platform enables Empiric to securely manage customers' data at scale and perform advanced analytics using the platform's machine learning and collaborative intelligence capabilities. Moreover, this marks the first time healthcare data and records have been stored and managed on blockchain, making BurstIQ's proprietary blockchain platform the industry's leading HIPAA-compliant secure data platform. The BurstIQ platform and Ecosystem work together to improve the advanced security of big health data, increase health access and personal empowerment, reduce healthcare costs, and enable new insights and care models. 
"Our goal is to help providers, health systems, companies, researchers and consumers get the most out of their data, and our partnership with Empiric Health fits perfectly with this goal. Their methodology has a proven track record of reducing costs and improving clinical outcomes for large health systems, and we're helping them take it to the next level. It's a natural fit," said Frank Ricotta, CEO of BurstIQ in a statement.